Greek culture brought to Cranston with annual festival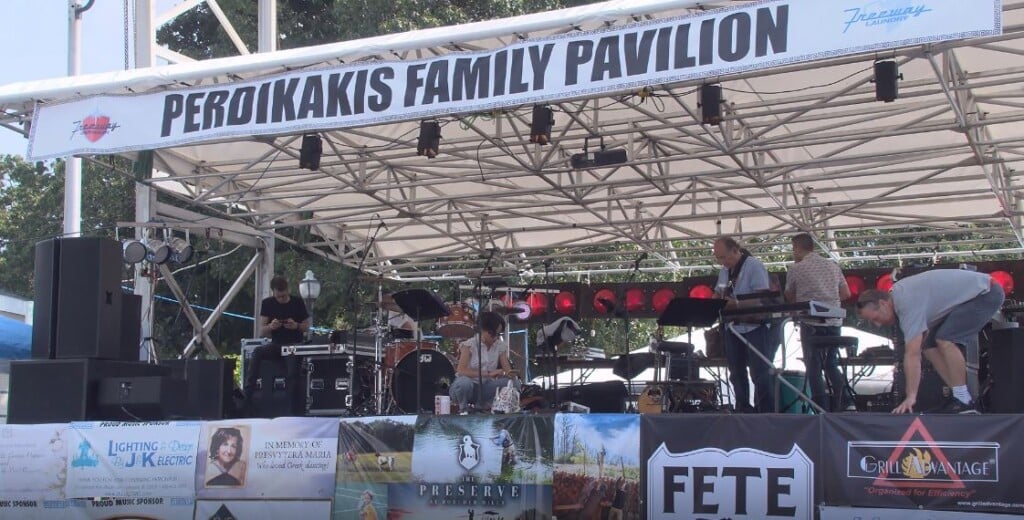 CRANSTON, R.I, (WLNE) — The annual Cranston Greek Festival returned to the city on Saturday.
Attendees could find traditional Greek food, dance, and vendors alongside live music at the Greek Orthodox Church of the Annun.
"I love the community spirit, I love that the community comes together and enjoys our Greek heritage," Jimmy Grammas said. "You get to be Greek for a few hours."
Grammas ran a "Greek doughboy" booth with his family during the festival.
The festival runs until 10 p.m. Saturday and from noon to 8 p.m. on Sunday.
The Odyssey Dance Troupe will perform at 4 p.m. and 7 p.m. on both days.