Greene Middle School in Providence evacuates due to bomb threat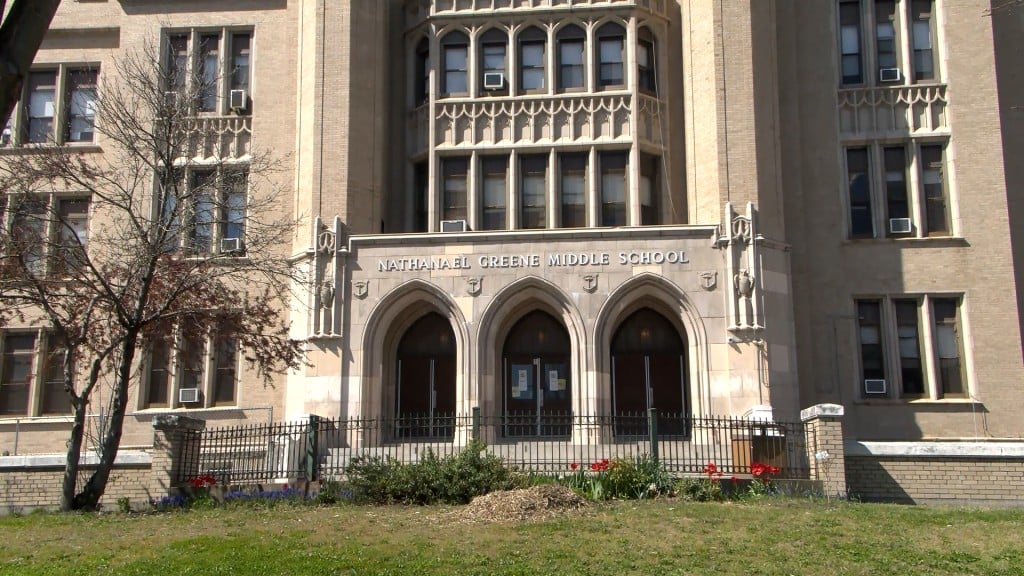 PROVIDENCE, R.I. (WLNE) — A middle school in Providence was evacuated Thursday morning after a bomb threat was made by a student.
The threat was made just after 8:30 a.m. at Greene Middle School.
Providence Public School District said the evacuation was due to an "inappropriate comment" made by a student. They added that everyone is safe and police were at the scene as a precaution.
Just before 9 a.m., the district said police determined there was no threat and the school day would resume.
In their follow up announcement, Providence schools said a student made a comment about having a bomb.
ABC 6 News reached out to Providence police and have yet to hear back.