Greenville family organizing pilgrimage to see Pope Francis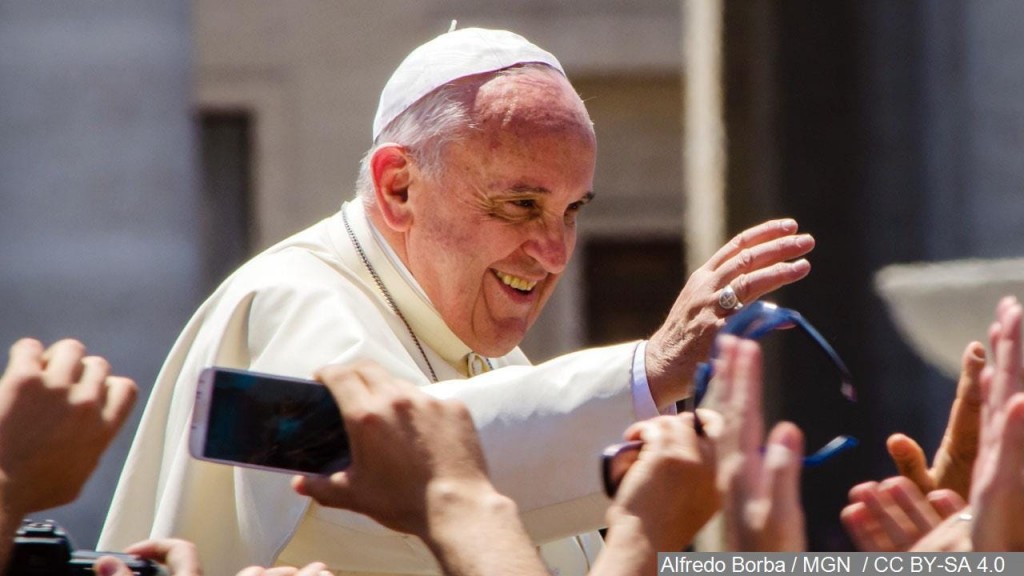 By Mike LaCrosse
A Greenville family is leading the way by organizing a pilgrimage for more than 400 Catholics to see Pope Francis in Philadelphia.
"We, wow, we just can't believe that this is taking place in our lives," said Lisa Kline.
The phone rang at the home of Lisa and Keith Kline the day before Thanksgiving last year and that's when they were asked to lead the pack.
"Just to be asked by Bishop to do such a thing is a tremendous honor and we don't take that very lightly," said Keith Kline.
The couple and their three kids are now skipping the planned family trip to Aruba to instead see the Holy Father.
"It's just a beautiful thing to have them be a part of this. It wouldn't be the same without them," said Keith Kline.
About 400 people from 60 different parishes from Westerly to Woonsocket will be making the pilgrimage to Philly at the end of the month.
"Once we started to roll along with it, just the excitement began to build cause you know it's happening," said Lisa Kline.
Seven buses carrying the pilgrims will leave Rhode Island for The World Meeting of Families Thursday September 24.
© WLNE-TV / ABC6 2015