Greyhound dies after complications from pitbull attack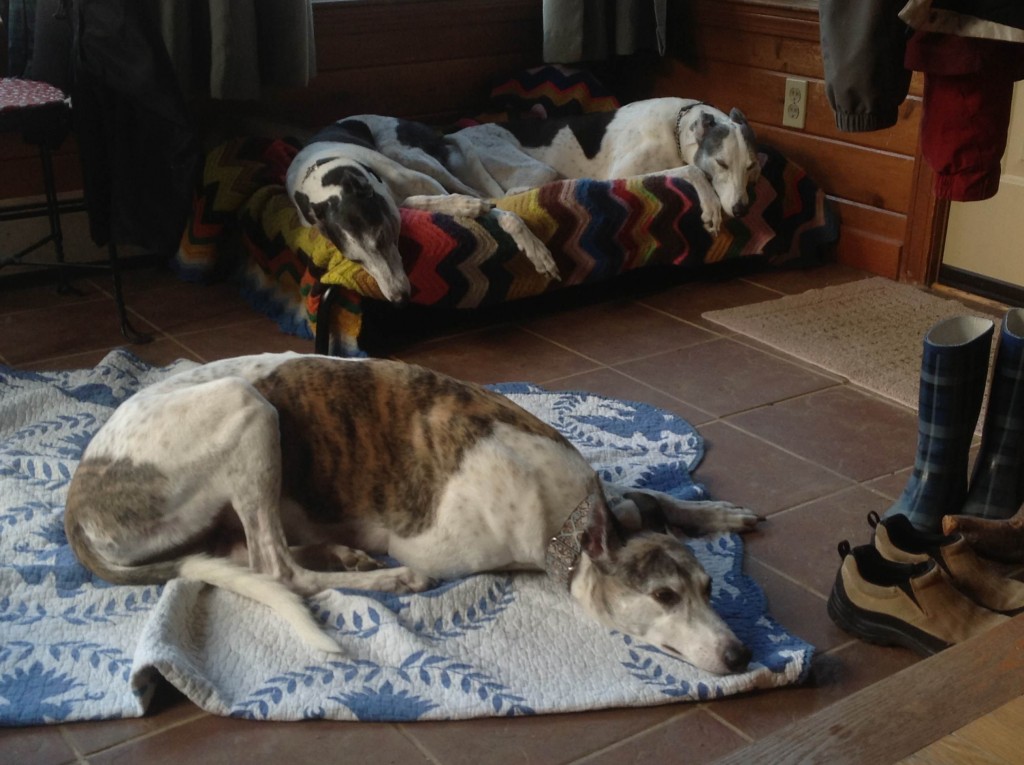 By Alana Cerrone
acerrone@abc6.com
Lady the greyhound has died after complications from a pitbull attack.
Lady and her 82-year-old owner, Wanda Misiaszek, were attacked by the neighbor's pitbull last week.
The North Smithfield Police report that the pitbull wandered over to
Misiaszek's home and attacked Lady; when Misiaszek tried to break them
up, she too was bitten.
The pitbull owners apologized for the attack and tried to have the dog removed, but Animal Control was not available during the weekend to take the dog. Instead, they ordered that the pitbull be quarantined in the home for 10 days.
"It was frightening. Like I said, I was afraid to go out," said Misiaszek.
"I don't understand that. Dogs do bite on weekends. I don't
understand why there isn't some system in place to have a vicious dog
removed immediately," said Misiaszek's nephew, Mike Calo.
"To look out your window and see the dog that attacked you in your back yard; it's not right," said Calo.
The neighbor ended up bringing his pitbull back to the North Kingstown Animal Shelter because he didn't want to keep it anymore.
Lady was recovering from several post-attack surgeries at the time of her death. Her veterinary bills totaled $10,000. Calo says the family plans to spread Lady's ashes in the backyard.
(C) WLNE-TV 2013