Hundreds of housing units coming to East Providence, officials say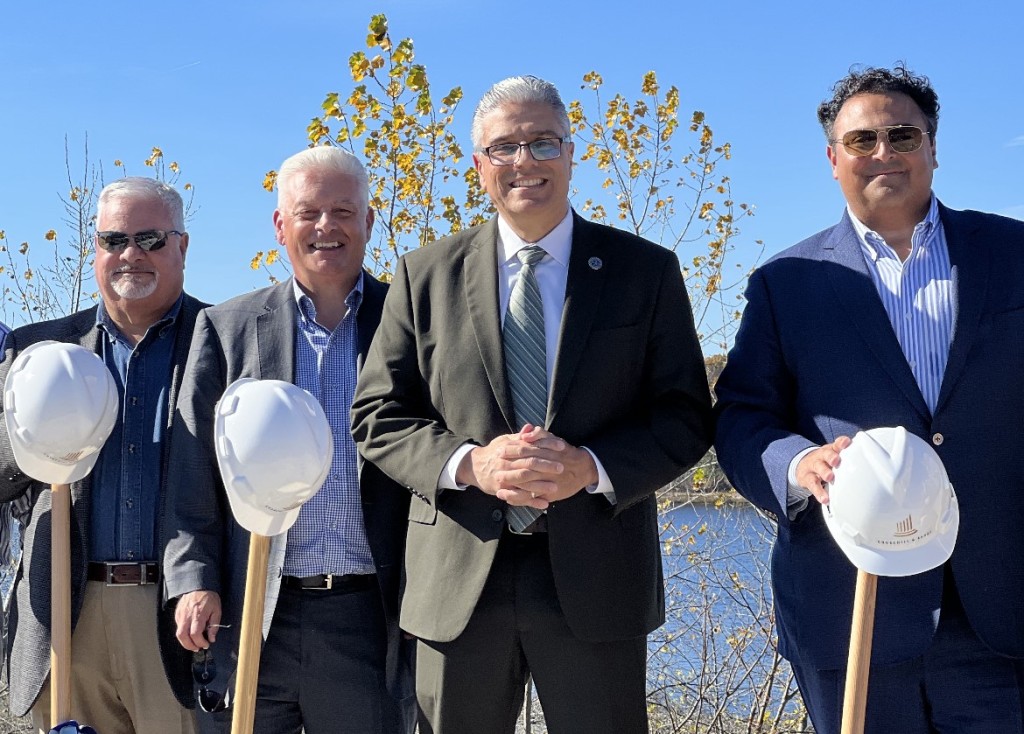 EAST PROVIDENCE, R.I. (WLNE) — Property in East Providence that was previously in environmental ruins will be turned into hundreds of housing units.
In 2009, the property formerly known as the Washburn Wire and Ocean State Steel Company was deemed a former brownfield site and was placed into a court-ordered receivership.
The city of East Providence and several partners have come together to create housing in in the city with a $120 million investment.
"This went through a number of twists and turns to get to this point," said special master Mark Russo. "We wouldn't have gotten to this point without the city and its team and Mayor DaSilva's commitment to helping the process."
The city intends to develop 392 single and multi-family units on the property. This will include 39 age-restricted affordable housing units.
"Thousands of homes need to be built in Rhode Island to keep pace with the demand," said developer Richard Baccari II. "The reuse and repurpose of vacant, industrial land for residential development is smart growth policy that will help Rhode Island's future."
City officials said the industrial area will feature six acres of public access to the waterfront, provide an accessible kayak launch and public access along Omega Pond and the Seekonk River as part of the Urban Coastal Greenway.