Ground Zero survivor recounts harrowing tale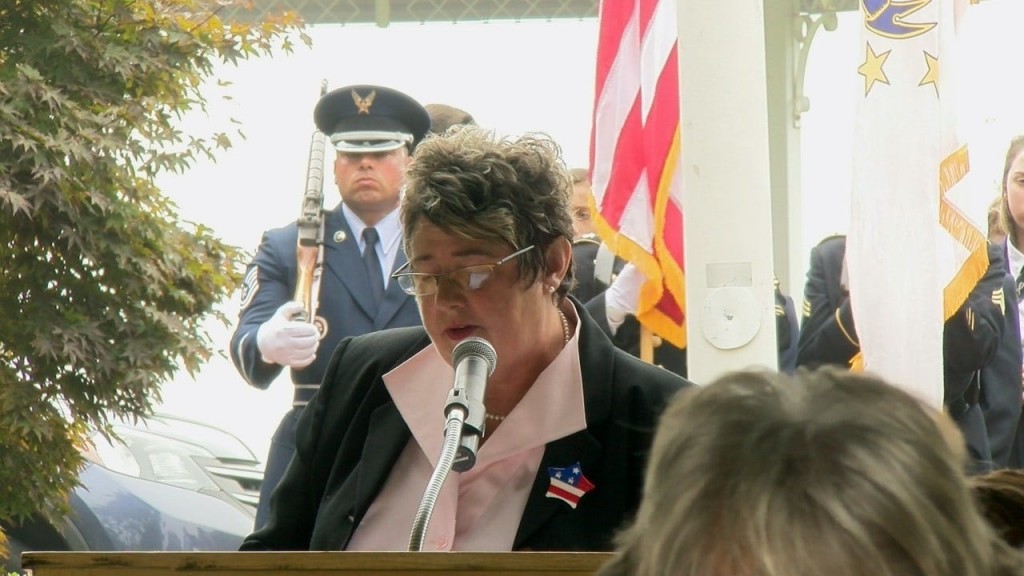 By: Rebecca Turco
Email: rturco@abc6.com
WARWICK, R.I. – It's been 17 years since the devastating 9-11 terrorist attacks and Judy Cobden still has asthma from the debris.
"It was complete pandemonium," the Warwick native told ABC6 News. Cobden worked at the stock exchange then – right across the street from the Twin Towers: "Our building was shaking and we realized we were under attack."
Cobden made it out of the building, following the thousands of terrified people making their way through the smoke. "I got over to the other side of the Brooklyn Bridge and I just literally leaned down and touched the ground and I was like, what just happened?" she said. "I was completely in shock."
There was no time to process. Cobden and her coworkers had to go back to work the next day to prevent the markets from crashing. "It was odd when I'd look out my window and everybody is from head to toe in Hazmat outfits and they're literally outside our door," she explained.
Cobden left her job the following May and eventually moved back home to Rhode Island. "Up until maybe six years ago, I still pulled a piece of glass out of my face," Cobden said. "The windows were blowing out from the heat everywhere."
Now Cobden spends the difficult anniversary speaking at a memorial ceremony in Warwick. In her speech this year, she called for the country to come together, just like people did after the attacks.
"We shouldn't have to have an incident like that to remind us or to get us to be united," Cobden said.
© WLNE-TV 2018