Groundbreaking ceremony for I-295 project set for Friday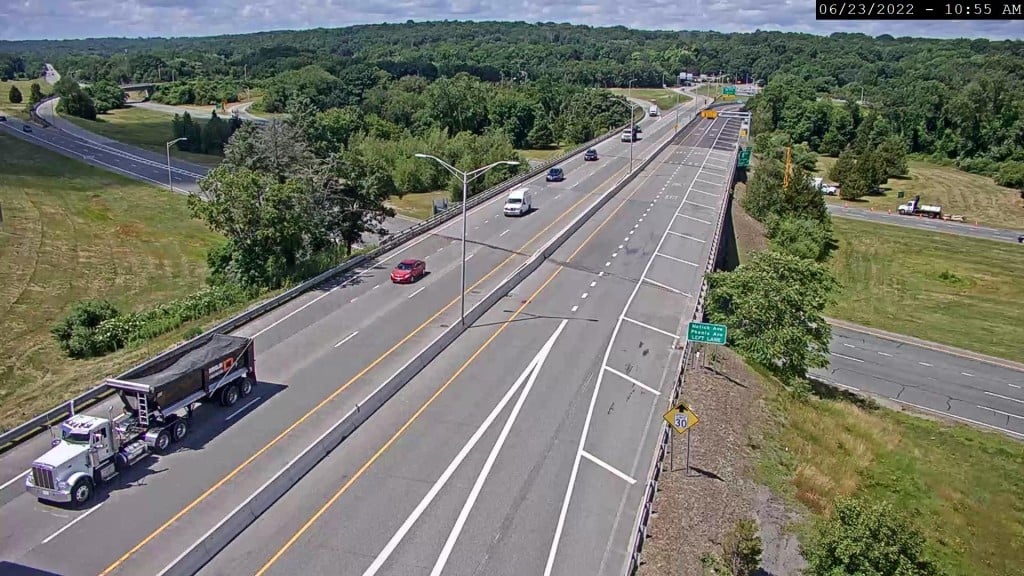 CRANSTON, R.I. (WLNE) — A groundbreaking event for the "Cranston Canyon Project" is set for Friday afternoon.
The Rhode Island Department of Transportation said that the $85 million project will address deteriorated bridges near the intersection of Route 37 and Interstate 295.
Transportation Director Peter Alviti and Sens. Jack Reed and Sheldon Whitehouse will be on Phenix Avenue for the event starting at 12:30 p.m.
The project will also look to reduce congestion issues on both highways, which would reduce vehicle emissions.