Growing concern of dangerous variant that spreads fast among teens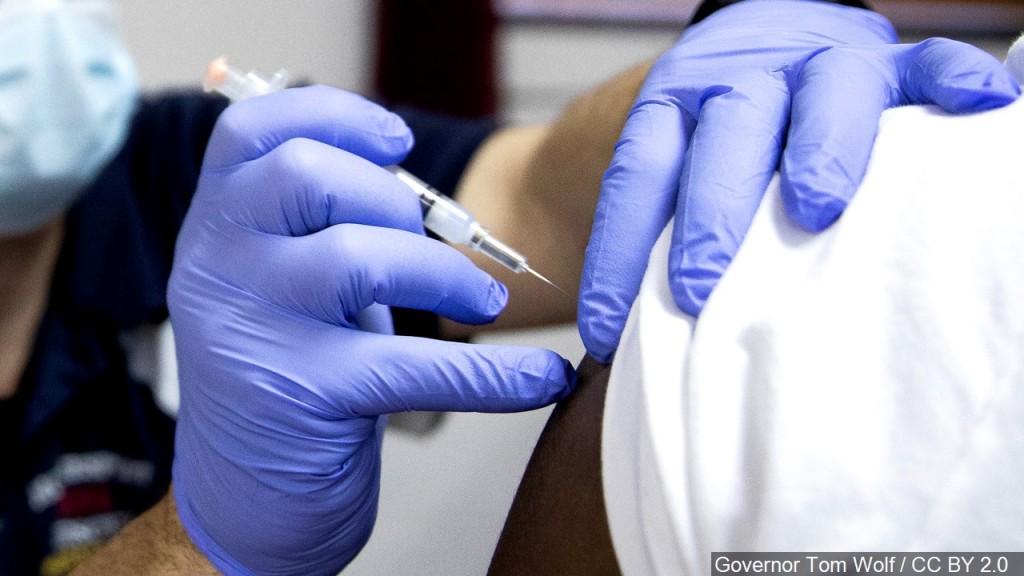 PROVIDENCE, R.I. (WLNE) – Health officials in the United States have their attention set on a dangerous variant that spreads fast among teens.
The Delta variant, also known as B.1.617.2, is now the dominant strain in the United Kingdom and spreads fastest among 12 to 20 year-olds. Health officials are pushing for more Americans to get vaccinated, especially among newly eligible young adults.
In Rhode Island, there are currently three known cases of B.1.617.2. In Massachusetts, officials have on record 150 cases.
"It's the most contagious variant we have seen so far and it has really caused devastation in country after country after it as the taken off," Dr. Ashish Jha, Dean of Brown University School of Public Health said
While both New England states lead the country in vaccinations, hesitancy remains strong in others. Six states are now reporting that half of their adults still haven't received a single dose.
"We're out there really pushing and beating the bushes and trying to get people to understand why it's so important for them to get vaccinated," Dr. Anthony Fauci, Chief Medical Adviser on COVID-19 said.
Now, some health departments are facing tough decisions like throwing out tens of thousands of shots. Unused Johnson & Johnson shots are set to expire at the end of the month.
President Joe Biden recently made a deal with Pfizer to buy another 500-million doses, in hopes to slow the spread of the Delta variant. The goal is now to convince those who haven't been vaccinated, that it's time.