Guardian charged in Warwick girl's death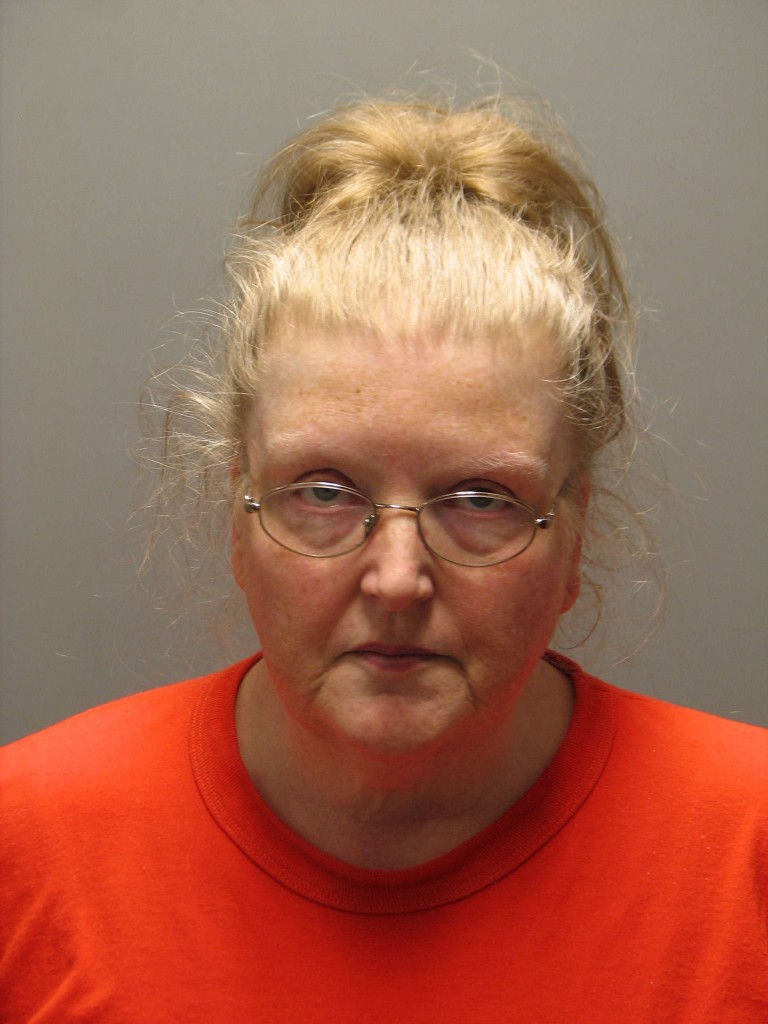 WARWICK, R.I. (WLNE) — Eight children, all with disabilities, living in deplorable conditions. Now their adoptive mother has been arrested after a 9 year old girl in her care died earlier this month.
We're learning more about what happened leading up to the girl's death.
Michele Rothgeb told police she had been "hands off" with her 8 kids the past few weeks because she had the flu. For now she's being charged with child neglect but the judge seems to think that could be upgraded to homicide.
Michelle Rothgeb faced a judge after her 9 year old adopted daughter who had cerebral palsy was found dead in their Warwick home earlier this month.
Rothgeb adopted 8 children, all with disabilities. They were living in awful conditions, their house filled with trash and feces and so cluttered, the victim's wheelchair couldn't even be used inside.
"The conditions of the house were absolutely deplorable. It was learned that a 15 year old state child was taking care of the juvenile victim that was deceased," says Erin Cahalan with the Warwick Police Department.
Rothgeb is the only adult caretaker for all 8 kids. She says she was sick so she had her 15 year old son put the victim in the bathtub because the girl was covered in vomit. Eight hours later she was found unresponsive in the empty tub.
Officials with the DCYF say the last contact with the family was in July of 2018 and that they didn't observe the horrible conditions at the home. They're now caring for the 7 other children.
The victim's biological uncle he says they haven't seen the victim in a few years but are devastated.
© WLNE/ABC 6 2019