Gubernatorial Candidate Clay Pell's car stolen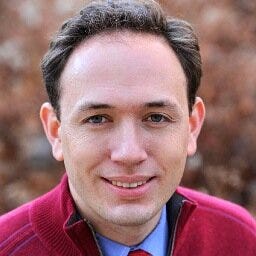 By: Dee DeQuattro
Email: ddequattro@abc6.com
Twitter: @deedequattro
The car of gubernatorial candidate Clay Pell was stolen on Tuesday night.
According to a police report Pell and his wife, Olympic Figure Skater Michelle Kwan, parked the 2010 Toyota Prius on Barnes Street near their East side home around 5:30 p.m.
In a rush to join friends for an event, Pell's key to the car fell somewhere between the seat and the couple was not able to reach it so they just left it. When they retunred from the event the pair just went to bed.
In the morning around 9 a.m. when Kwan went to leave the house she discovered that he car was missing. The couple drove around the neighborhood looking for it but were unsuccessful, so they alerted police.
So far the car has not been recovered.
(C) WLNE-TV 2014