Guidance counselor gives back outside of school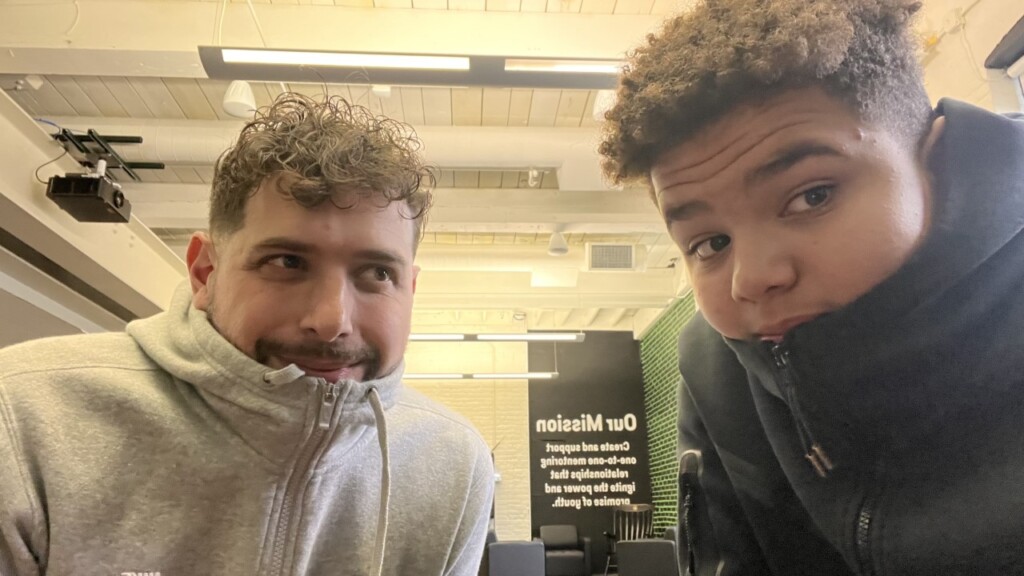 PROVIDENCE, R.I. (WLNE) — As a teen, there's so much to deal with. From peer pressure and social media to homework and home life, children are up against a lot.
There's a Rhode Island non-profit offering added support during this period of growth. Big Brothers Big Sisters Rhode Island is pairing men and women in the Ocean State with mentees and in doing so, is changing lives one student at a time.  
In just two years, high school guidance counselor David and 14-year-old Jacob are already best buds. They have lots of inside jokes, a few rivalries and dozens of great memories all thanks to Big Brothers Big Sisters Rhode Island clothing donation program.  
Anyone interested in donating clothes or small household items should bigsri.org.
Click here if you want to learn more about becoming a mentor.