Gunman gets tackled by bystanders after attempted robbery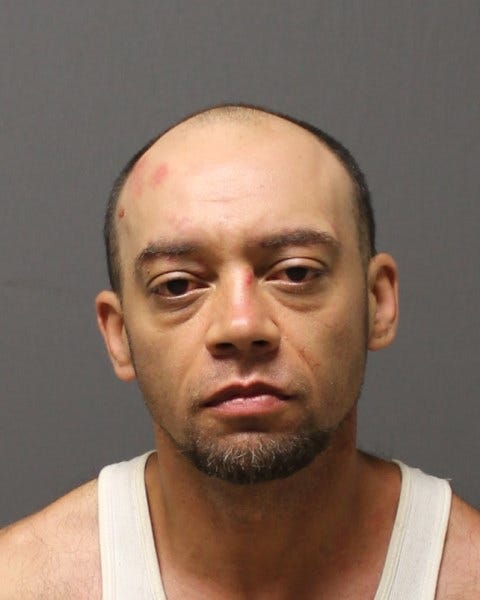 By News Staff
Twitter: @ABC6
A gunman is tackled by bystanders inside a store in Central Falls after he just reportedly robbed.
Police say Jason Dias, of Providence, walked into the Kandel food mart on Broad street Sunday night aimed a sawed off shotgun at the pregnant clerk and demanded cash, she handed it over after he threatened to kill other customers.
As Dias turned to leave, he fired one shotgun round towards the back counter, adjacent to where the pregnant clerk was standing, narrowly missng her
Witnesses told police the suspects shotgun fell apart and he dropped the cash, that's when shoppers jumped Dias, holding him down long enough until police arrived.
Dias was charged with first degree robbery, five separate counts of assault with a dangerous weapon; possession of a sawed-off shotgun; carrying a firearm when committing a crime of violence and firing in a compact area.
© WLNE-TV 2013