Guns seized after car chase ends in Cranston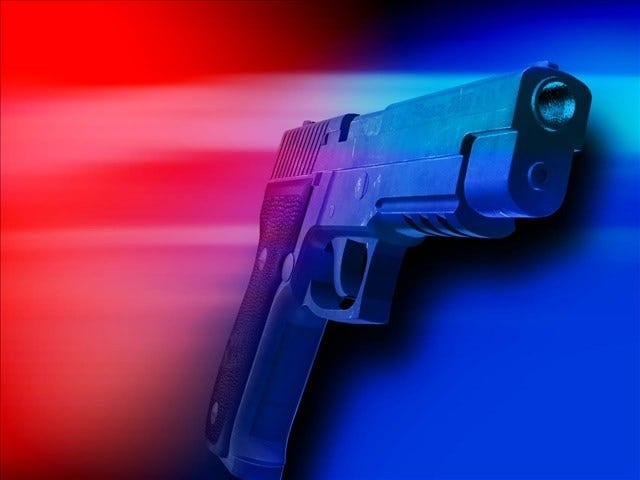 By The Associated Press
PROVIDENCE, R.I. (AP) _ A police chase from Providence ended in Cranston with the arrest of a 20-year-old man and the seizure of two guns.
Providence police say they attempted to stop a car on Whittier Avenue at about 5 p.m. Sunday as part of an investigation into an earlier shooting.
Authorities say the driver fled, leading local and state police on a chase that ended on Reservoir Avenue in Cranston.
Twenty-year-old Micheal Oliva of Providence is being held on motor vehicle and other charges. Police say they are still looking for two other people who fled from the car.
Officers say they recovered two guns that were thrown from the car during the chase.
© The Associated Press / WLNE-TV 2015