Hair salon robbery suspect held, also charged in Providence case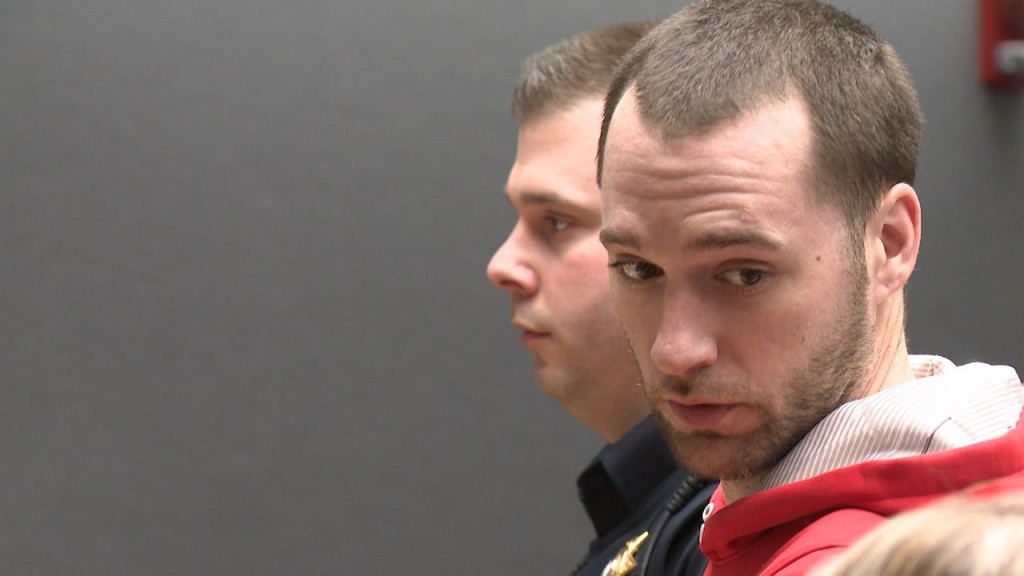 Dustin French appeared before two judges in Providence District and Superior Courts Monday, after turning himself in to police a couple days earlier.
He was wanted for a violent robbery at a Pawtucket hair salon.
Police say he walked into oMa Hair Design on Cottage Street Tuesday afternoon with a gun – robbing the owner, an employee, and two customers.
The 31-year-old also allegedly stole a backpack with someone's Mexican passport and $200 cash inside.
French took off, but when police identified him as a suspect later that night, they swarmed his Annette Avenue home with state police and the SWAT team. He wasn't inside – and stayed missing for days.
He turned himself in to police Friday. He was held without bail in District Court before being seen in Superior Court as a probation violator. He has a long list of previous robbery charges. He's also being charged in a robbery out of Providence that happened two days before the most recent Pawtucket incident.
©WLNE-TV 2019