Hair salons raise money for 10 year old in coma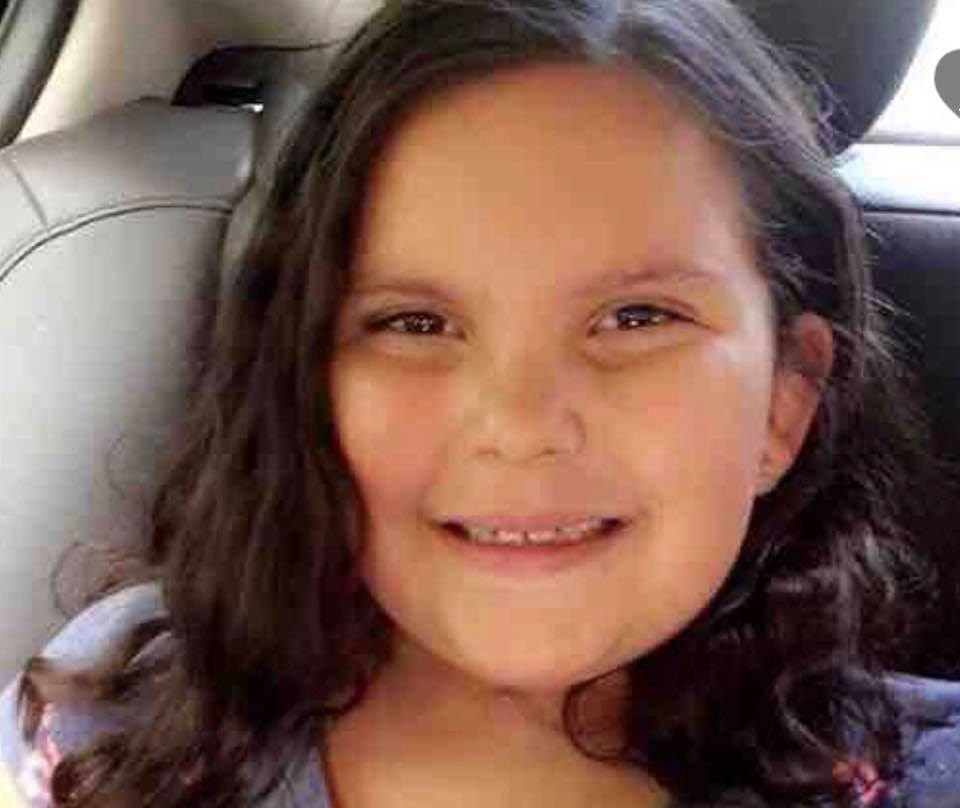 By: Chloe Leshner
cleshner@abc6.com
@ChloeLeshner
FALL RIVER, Mass. (WLNE) — A 10 year old girl is still in the ICU at Hasboro after a car crash on Route 6 in Westport a few weeks ago. Today, the community came together in a big way to help raise money for her family.
Avah Carreiro has been in a coma for the last 3 weeks. Today the hair salon her mom works for held a huge fundraiser to help the family with medical bills.
"She's sweet, she loves sports, she's one of those kids who doesn't want to play with dolls, she wants to run after a ball," says Ana Cunha, a family member.
Avah's mom Monique Medeiros is a hair stylist at Salon Via so Avah's grown up at the salon.
"It hits hard, it's like a family here," says Kelly Vieira, the owner of Salon Via.
Every blow out and braid done on Sunday, raising money for Avah. Monique, who was also in the car at the time, has minor injuries from the crash but hasn't left her daughter's bedside.
"It's obviously a nightmare. She sometimes talks to her and hopes she'll wake up and say just kidding," says Vieira.
Coworkers and hairstylists at 2 other salons in Fall River on their feet all day so Monique doesn't have to be.
"The last thing we want her to worry about is coming back to work. To be by Avah's side and not have to worry about any financial struggles that are going to come along the way," says Vieira.
The community showing their support in a big way.
"I don't think I've ever see this many people in the salon at the same time so I think it's a great thing. And the fact that we see so many people for a cause like today is way better than seeing people just here for business," says Vieira.
The future may be uncertain but there are plenty of people who are Avah strong.
"We want a miracle. We need this little girl to be better so she can be back to her life," says Cunha.
No word yet on just how much money the 3 salons raised.
If you'd like to donate to the cause, click here.
(C) WLNE/ABC 6 2018