Hall of Fame player expelled after rape conviction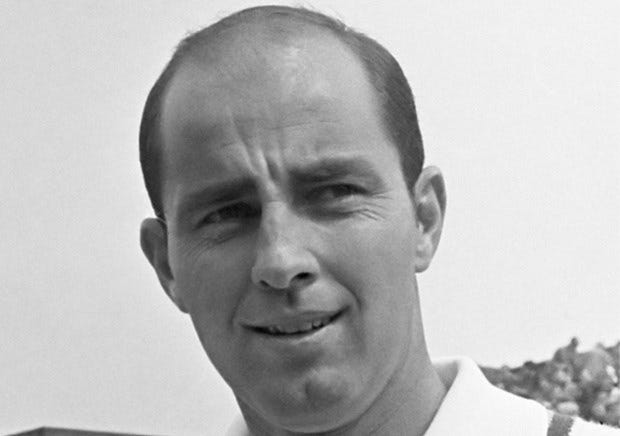 By News Staff
A former tennis player convicted of rape and sexual assault has been expelled from the International Tennis Hall of Fame in Newport.
Bob Hewitt was convicted of two counts of rape and one count of sexual assault by a South African court last March.
Hewitt was inducted into the Hall of Fame back in 1992. In November of 2012, he was indefinitely suspended and his Hall of Fame plaque and references were removed.
According to a statement from the Hall of Fame, he has officially been expelled as of Wednesday.
© WLNE-TV 2016.