Halloween will be happening in Rhode Island – but differently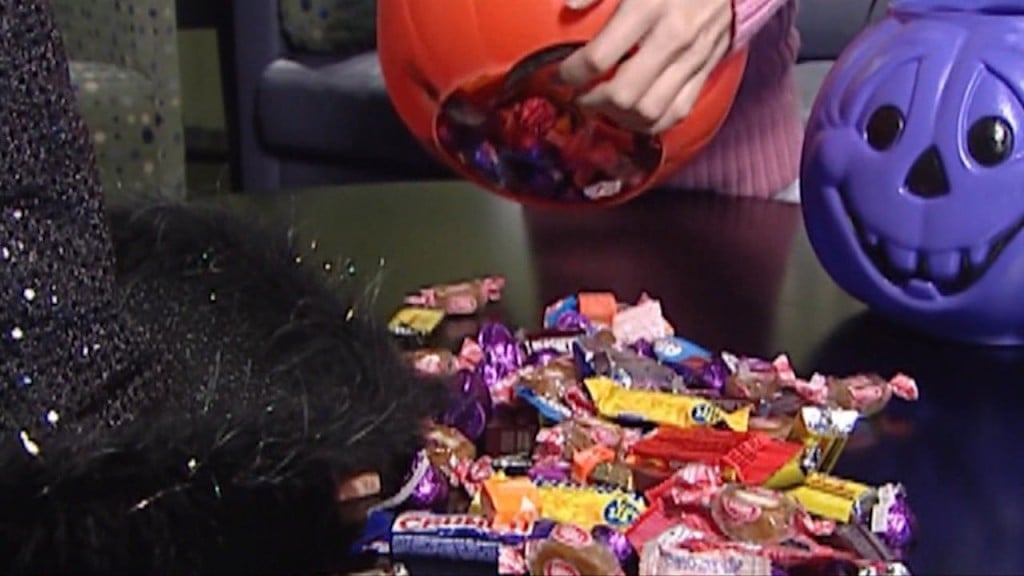 PROVIDENCE, R.I. (WLNE) — Governor Raimondo said the magic words Wednesday for kids hoping to have Halloween this year.
"The show will go on," she said. "Halloween is happening in Rhode Island. So get ready."
But will look different. Officials say the most important thing is wearing masks — not just ones for costumes, but cloth ones.
"Making sure that mask-wearing is done effectively, not just the costume," said RIDOH Director Dr. Nicole Alexander-Scott. "That's what allows us to feel comfortable. We know that this is an important holiday. We know there are ways to do it safely."
She suggests decorating cloth masks to align with costumes.
Trick-or-treaters should use sanitizer frequently and keep to small groups.
"Stay with your regular contacts, your small stable groups," said Dr. Alexander-Scott.
Safety matters not only for trick-or-treaters, but for people giving out candy.
Dr. Alexander-Scott says people should not open their doors for children and have them reaching into bowls of candy. Instead, leave individually wrapped goodie bags, or candies out on a baking sheet to avoid touching.
"Children can enjoy the experience, and we can do it safely," she said.
That's not true only for the kids.
Raimondo says adults should not have large Halloween parties, and says it will be enforced. Each violator would be fined $500.