"Hamilton" the musical is returning to PPAC in 2021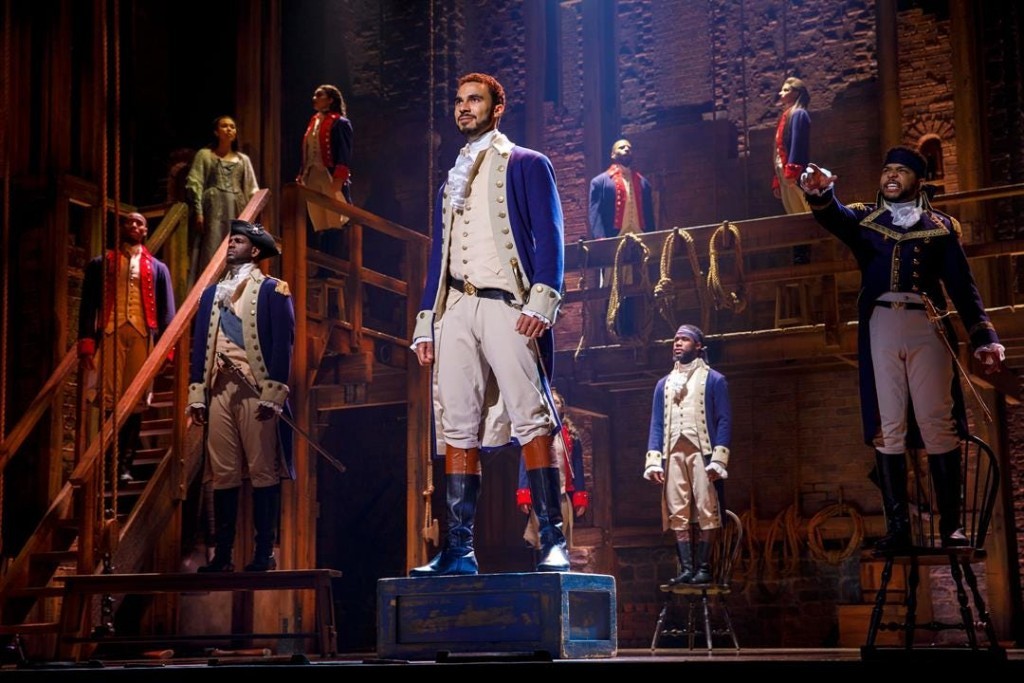 PROVIDENCE, RI (WLNE) – The Providence Performing Arts Center (PPAC) has announced the return engagement of the play "Hamilton."
The show's production will be in Providence in 2021 from Nov. 30- Dec. 12.
PPAC says more information regarding 2021/2022 subscriptions and single ticket sales will be announced at a later day.
The play "Hamilton" is about United States founding father Alexander Hamilton. The show is told through hip-hop and other musical styles with historical references.