"Hands-free" law to take effect in RI June 1st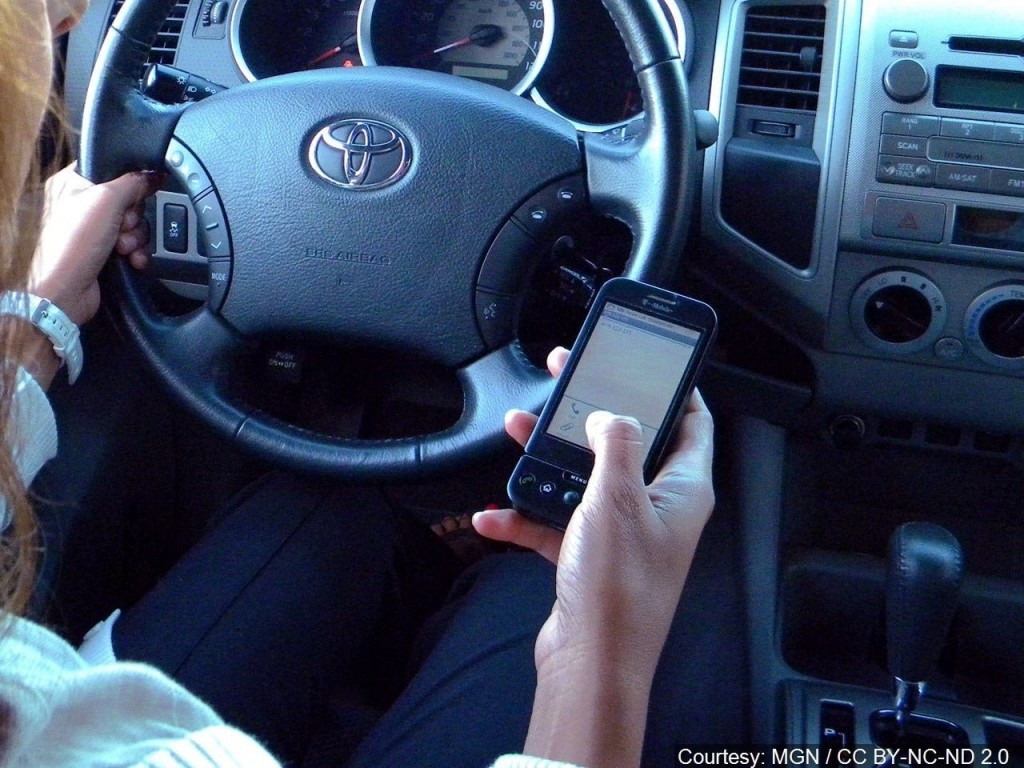 By John Krinjak
Email: jkrinjak@abc6.com
Twitter: @johnkrinjakABC6
PROVIDENCE, R.I. (WLNE) — A new law designed to save lives on Rhode Island roads is set to take effect June 1. If you're caught holding a cell phone while driving, it could soon cost you.
At a press conference at AAA headquarters in Providence Wednesday, federal and state officials highlighted some sobering statistics. In 2015 distracted driving caused nearly 3500 deaths nationwide.
AAA says evidence shows laws banning hand-held devices are causing those numbers to go down.
16 states including Massachusetts and Connecticut already have hands-free laws on the books.
So what does this law mean for Rhode Island drivers? You will not be able to hold a cell phone or use headphones that cover your ears. You will be allowed to use earbuds or a bluetooth-enabled device.
Officials say they want drivers to be prepared before the law goes into effect.
"I don't care how good a driver you are. All it takes is one second of distraction to answer the phone or glance at a text to lose control and crash," said Col. Ann Assumpico, Superintendent of Rhode Island State Police.
"Common sense kind of tells you it really doesn't make a lot of sense to be driving around with a cell phone while you're driving. It's fundamentally unsafe for you and less safe for everyone who's driving around you," said AAA president John Galvin.
If you're caught with a phone in your hand while driving, you'll face a fine of up to $100. That fine could be waived for first-time offenders–if you're able to show that you've bought a hands-free device before that fine is due.
© WLNE-TV / ABC6 2018