Hands-free law to take effect in Massachusetts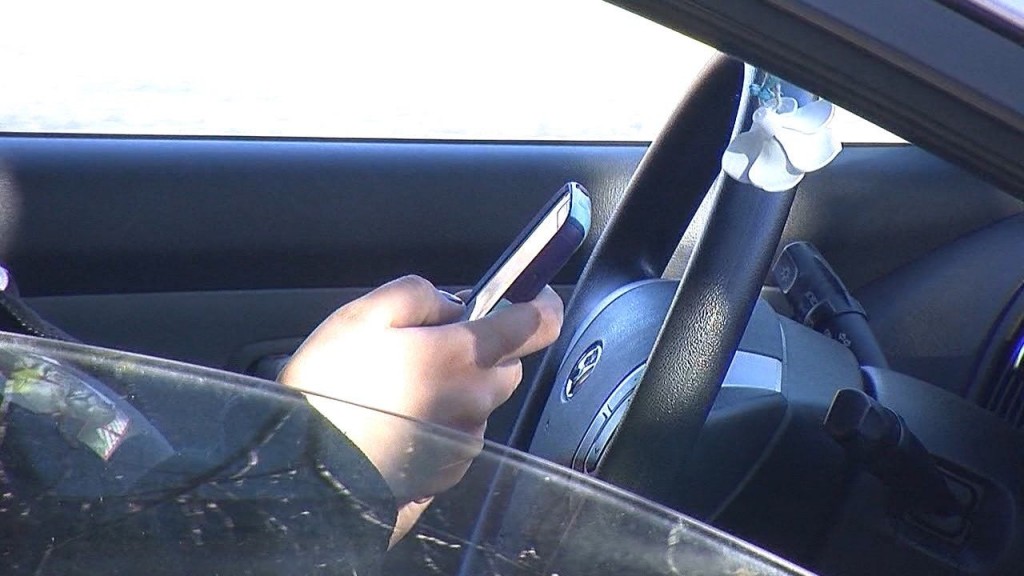 By: Ellie Romano
Email: ERomano@ABC6.com
Twitter: @ERomanoABC6
MASSACHUSETTS (WLNE) – The hands-free cell phone law that passed in 2019 will take effect on Feb. 23 in Massachusetts.
Once the law goes into effect, drivers will no longer be able to hold their phones. A phone can be touched if a driver is activating hands-free mode or a GPS, but even then, the phone has to be properly mounted to the windshield or dashboard to be touched.
There will be an initial grace period as efforts are made to educate drivers about the changes. Police departments in the Bay State are already getting the word out through PSAs.
The grace period will end in late March. Police plan on beefing up patrols at that time to enforce the law.
"It is a massive undertaking and it's a shift in our public's culture, but it's a worthy shift," said State Police Colonel Christopher Mason.
According to MassDOT, between 2015 and 2018, distracted driving lead to 25 deaths and 237 crashes per year, averaging about 5 crashes a week and a death every two weeks.
What does this mean for me?
Drivers who are 18 and over
Can only use electronic devices and mobile phones in hands-free mode and are only permitted to touch devices to activate hands-free mode.
Not permitted to hold or support any electronic device/phone.
Cannot touch phone except to activate the hands-free mode and can only enable when the device is installed or properly mounted to the windshield, dashboard, or center console in a manner that does not impede the operation of the motor vehicle.
Not allowed to touch device for texting, emailing, apps, video, or internet use.
Activation of GPS navigation is permitted when the device is installed or properly mounted.
Handheld use is allowed only if the vehicle is both stationary and not located in a public travel lane or a bicycle lane, but is not allowed at red lights or stop signs.
Voice to text and communication to electronic devices is legal only when device is properly mounted; use of headphone (one ear) is permitted.
Drivers who are under 18
Are not allowed to use any electronic devices. All phone use while driving is illegal, including use in hands-free mode.
Operators may use a cell phone to call 911 to report an emergency. If possible, safely pull over and stop before calling 911.
Penalty for violating the hands-free law:
1st offense – $100 fine.
2nd offense – $250 fine, plus mandatory completion of a distracted driving educational program.
3rd and subsequent offenses – $500 fine, plus insurance surcharge and mandatory completion of distracted driving educational program.

© WLNE-TV / ABC6 2020