Hanson man charged with shooting at three people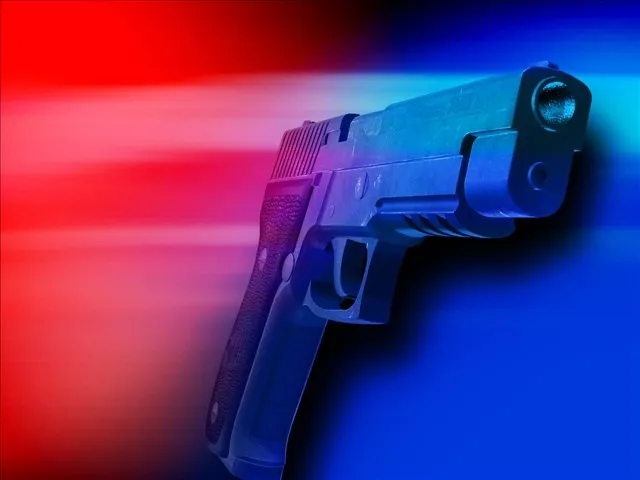 MIDDLEBOROUGH, MASS (WLNE) – Middleborough Police arrested a man early Thursday morning and charged him with allegedly shooting at three people in a parking lot.
The Police department responded to the area of 47 Wareham Street for reports of gunshots in the small parking lot at Herring Run park at 1:00 AM.
Nobody was at the scene when officers arrive, but two 9mm shell casings where discovered on the ground.
A short time later, police responded to a separate call for a disturbance, and were able to locate two victims, a 20-tear-old Wareham man and a 22-year-old Middleborough man and the vehicle involved.
The vehicle's hood was struck by a bullet, according to police.
The third victim, a 24-year-old Middleborough woman was not with the other two men.
Police officers located a vehicle that matched the description of the suspect vehicle on Everett Street.
18-yeat-old Matthew Noonan, of Hanson, was identified as the person who allegedly shot at the victims, and was placed under arrest.
Through further investigation, officers identified the driver, NOONAN, as the person who allegedly shot at the victims and he was placed under arrest.
Noonan is facing the following charges:
Attempted Murder (Three Counts)
Assault to Murder (Three Counts)
Assault with a Dangerous Weapon (Three Counts)
Discharging a Firearm Within 500 Feet of a Building (Two Counts)
Possession of a Firearm Without a Serial Number
Carrying a Firearm Without a License
Unlawful Possession of Ammunition
Police say nobody was injured in the incidents.
©WLNE-TV/ABC6 2021