Harrop concedes in GOP chair race, considers political options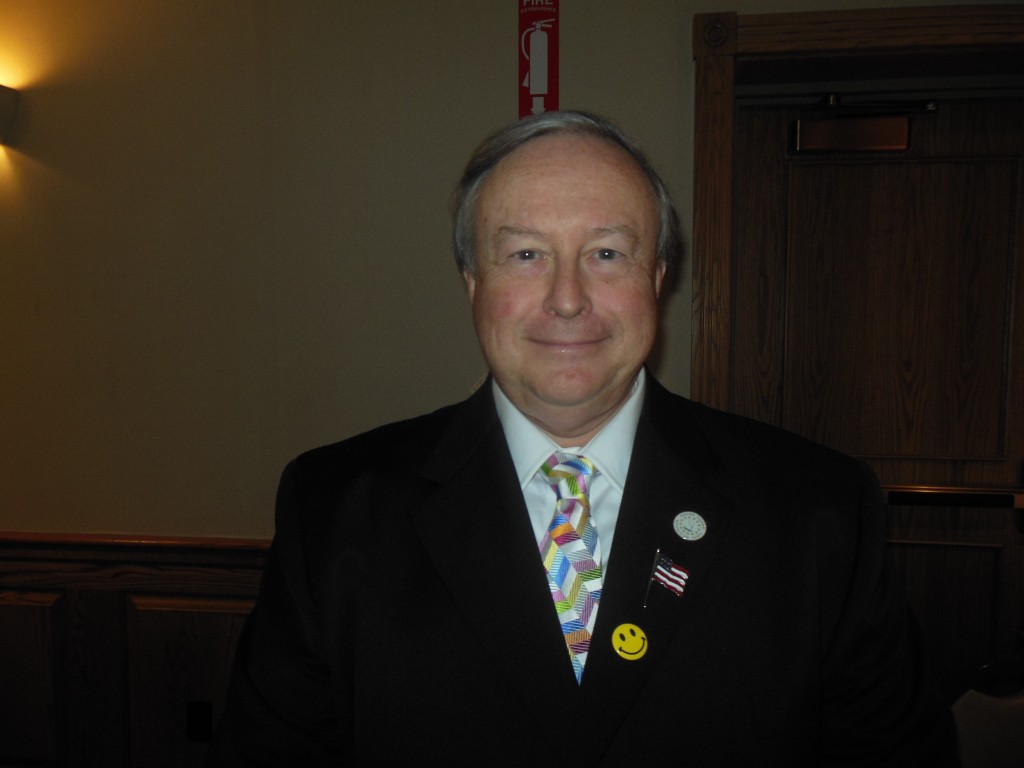 Dee DeQuattro
After a week long dispute over who would lead the Rhode Island Republican Party Dan Harrop has conceded to Mark Smiley after losing the election by just one vote.
Harrop told the Ocean State Current that he no longer plans to pursue the chairman's position and will focus his attentions on the Rhode Island Center for Freedom and Prosperity and the Providence Republican City Committee. Harrop is the founding chairman of the RI Center for Freedom and Prosperity but has begun to transition out of the position. Harrop says even when he is no longer chairman he will continue to be active with the group.
Harrop and Smiley had one of the closest GOP Chairman's elections in years. A discrepancy in the delegate vote caused quite a bit of commotion as Harrop challenged the qualifications of those who voted during the March 21 chairman's race.
On Thursday evening Harrop met privately with Smiley and a neutral moderator Sean Gately before announcing he will no long seek the chairmanship. The decision comes a night after the GOP credentials committee rejected Harrop's challenge to the vote.
Harrop supporters can rest assured that this is not the last they will be seeing of their candidate. After the announcement Harrop took to Facebook suggesting he may run for Mayor of the City of Providence. In the past Harrop has run for Mayor and Representative.
(c) 2013 WLNE-TV