Harvard president, his wife test positive for COVID-19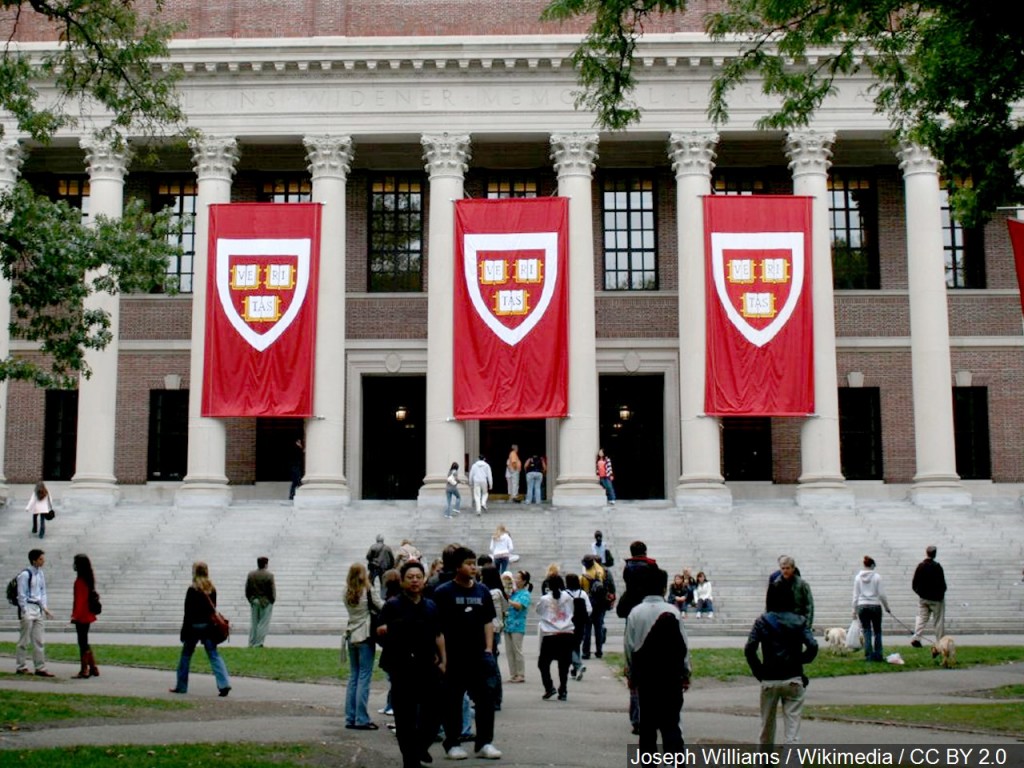 BOSTON (AP)- The president of Harvard University and his wife have tested positive for COVID-19.
In a letter to the Harvard community Tuesday, President Lawrence Bacow said he and his wife Adele received the positive results on Tuesday.
Bacow and his wife had been working from home and limiting their contact with others since March 14.
The full text of Bacow's letter can be read here. 
©Associated Press 2020