Hasbro announces plan to cut about 1,000 jobs this year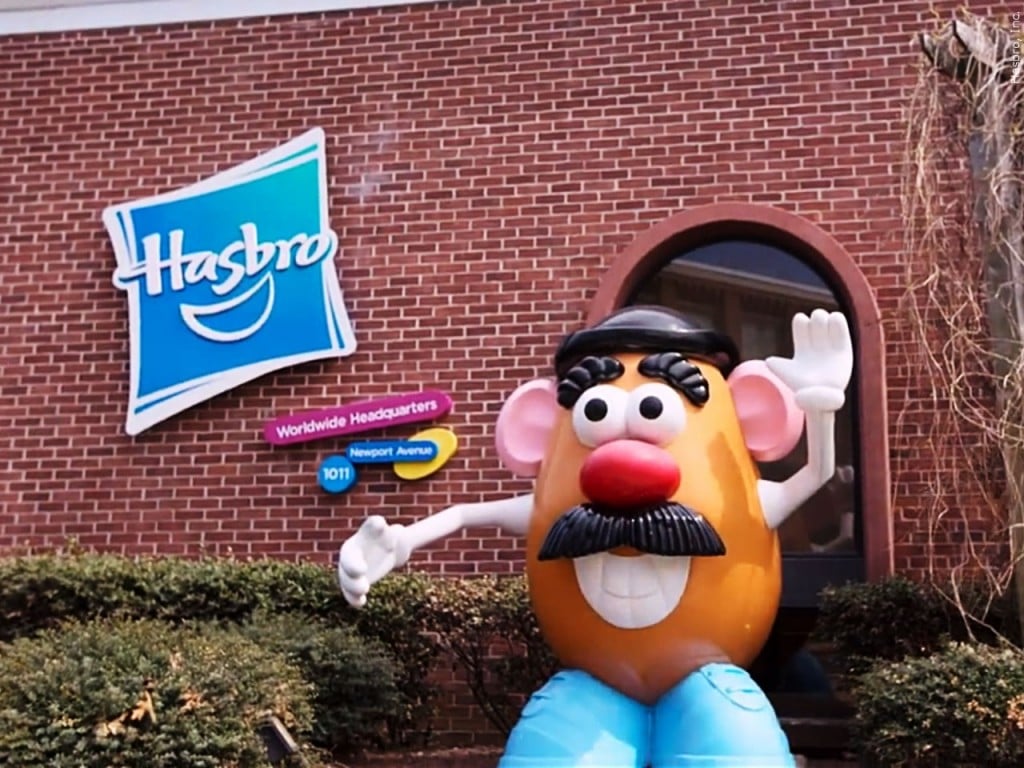 PAWTUCKET, R.I. (WLNE) — One of the world's largest toy companies announced Thursday that it is planning on cutting 15% of it's workforce in 2023.
Hasbro CEO, Chris Cocks, said, "Despite strong growth in Wizards of the Coast and Digital Gaming — our Consumer Products business under-performed."
To meet a goal of annual run-rate cost savings by 2025, the company said they are eliminating about 1,000 global full-time employees.
"The elimination of these positions will impact many loyal Hasbro employees, and we do not undertake this process lightly." said Cocks.
"However, the changes are necessary to return our business to a competitive, industry-leading position and to provide the foundation for future success," Cocks continued.
A financial report from Hasbro shows their revenue for the fourth quarter of 2022 was down $1.68 billion.
The same report shows that overall revenue in 2022 was down $5.86 billion.