Hasbro to sell 'eOne' TV, film business to Lionsgate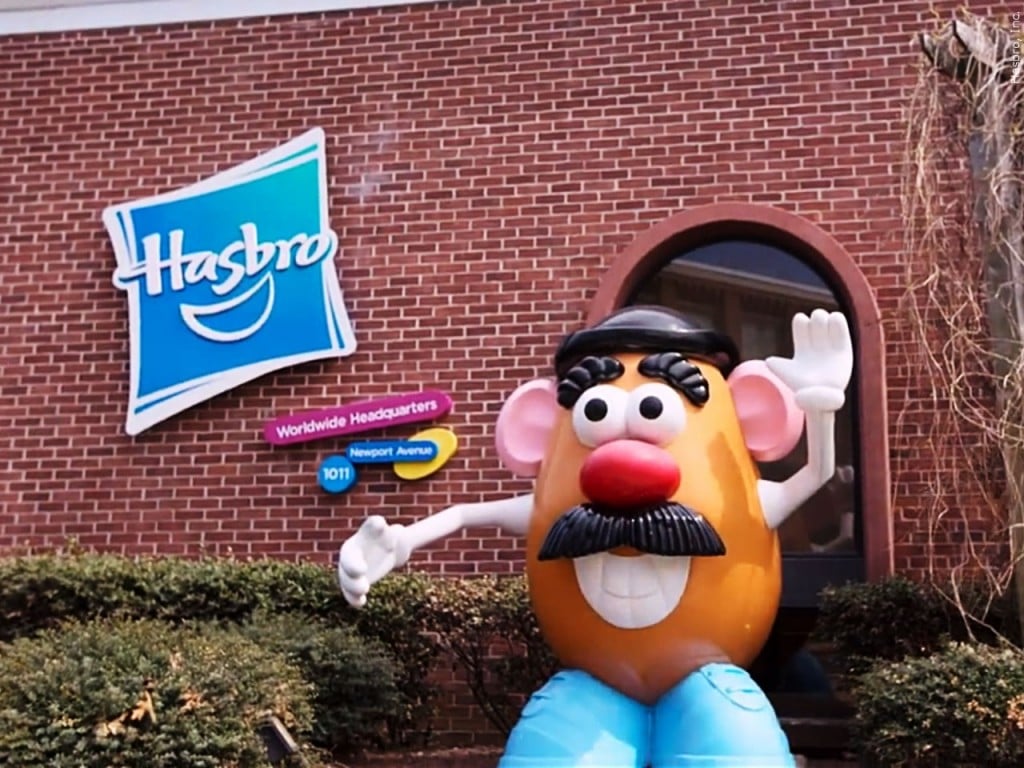 PAWTUCKET, R.I. (WLNE) — Hasbro, Inc., a leading toy and game company based out of the Ocean State, announced its selling its film and TV business to mass media company Lionsgate.
The company made the announcement Thursday that it made a definitive agreement to sell eOne film to Lionsgate for approximately $500M, consisting of $375 million in cash.
The transaction was approved by both companies' Board of Directors and is expected to close at the end of 2023.
In a press release, Hasbro CEO Chris Cocks said, "This sale fully aligns with our strategy, and we are pleased to bring the process to a successful close. Lionsgate's management team is experienced in entertainment and adept at driving value, and we're glad to have found such a good home for our eOne film and TV business. We look forward to partnering with them, especially on a movie adaptation of Monopoly."
"Entertainment remains a priority for Hasbro. Hasbro will continue to develop and produce entertainment based on the rich vault of Hasbro-owned brands. We will also bring to life new original ideas designed to fuel all areas of Hasbro's blueprint including toys, publishing, gaming, licensed consumer products, and location-based entertainment," Cocks continued.
As a part of the sale, the company said it expects to move to an asset-lite model for future live-action entertainment through licensing and partnerships with other production companies.