Hats Off to Jimmy Hayes as Bruins Beat Senators at the Garden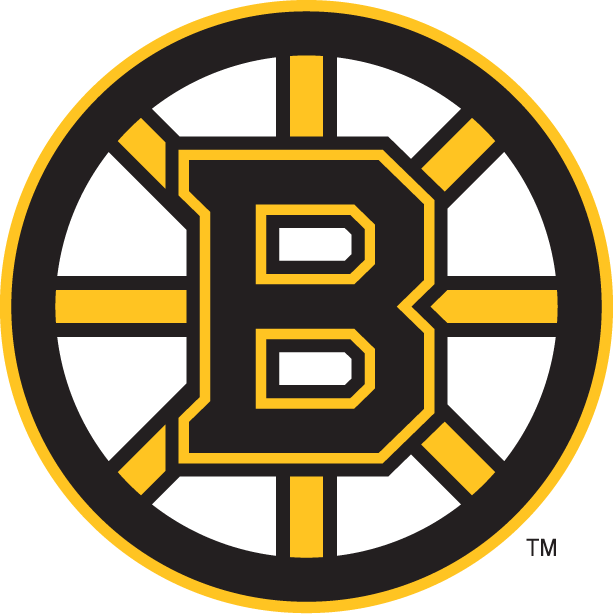 BOSTON — (AP) Jimmy Hayes scored three goals, Patrice Bergeron and Matt Beleskey had two apiece, and the Boston Bruins beat the Ottawa Senators 7-3 on Tuesday night to end a three-game losing streak.
Torey Krug and Loui Eriksson each had two assists for the Bruins.
Tuukka Rask made 29 saves for Boston, including 12 in the third period as the Bruins held off the Senators. Boston scored three power-play goals and split the home-and-home series with the Senators, who beat the Bruins 3-1 on Sunday in Ottawa.
Ottawa trimmed Boston's 4-2 lead to one early in the third period, but the Bruins closed it out with three goals in the final 4:11. Hayes and Beleskey scored 51 seconds apart, then Hayes added a goal in the final second of the game.
Boston fans had just enough time to celebrate the hat trick by throwing caps onto the ice before the buzzer sounded to end a chippy finish to the home-and-home series. There were several late fights, including multiple scrums during a stoppage with 27 seconds remaining that featured all five skaters paired off with an opponent.
Craig Anderson, who stopped 38 shots Sunday, finished with 30 saves for the Senators.
Chris Neil had a goal and an assist for Ottawa. Mika Zibanejad and Mike Hoffman also scored.
Bergeron's power-play goal with 3:25 left in the first period put Boston up 2-1, then Beleskey made it 3-1 with another power-play goal 1:21 into the second.
Ottawa cut the lead to 3-2 with 2:09 left in the second when the puck bounced across the crease to Zibanejad, who lifted a shot above Rask as he tried to get back across.
Bergeron tipped in a shot by Krug from the blue line to put Boston up 4-2 on a power-play goal 2:38 into the third. Krug, who also assisted on Bergeron's goal in the first, got his 100th career point with the assist.
Hoffman pulled Ottawa to 4-3 just 1:44 later.
Game notes
Boston placed C David Krejci on injured reserve with an upper-body injury. Krejci was hurt Sunday in Boston's 3-1 loss at Ottawa and must sit out for at least seven days from the time he was injured, meaning he will miss the Winter Classic on New Year's Day against Montreal. … Boston recalled D Seth Griffith from Providence of the AHL. … Krug returned after missing Sunday's game with a leg injury. … Ottawa C Curtis Lazar missed his second straight game with an undisclosed injury.