Have Some Laughs, Help Flood Victims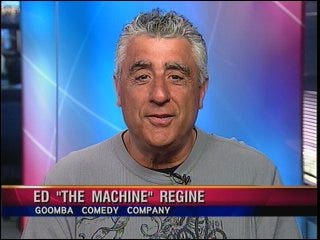 Nearly 2 months since the historic flooding, Southern New England continues its recovery.
Since the flooding first hit, there've been all sorts of fundraisers for victims. Now a Rhode Island comedy troupe is working to continue the flood relief efforts.
Thursday, the Goomba Comedy Company will hold a special fundraising show at the Veterans Memorial Auditorium.