Having trouble getting a COVID-19 test? Here's why.
So far states only have enough supplies to handle the highest-priority cases.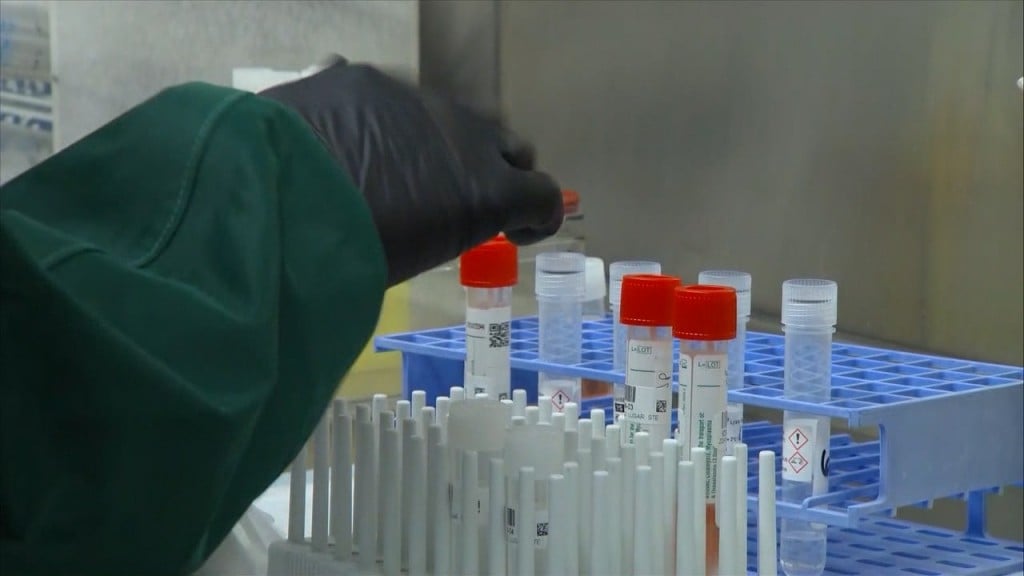 PROVIDENCE, R.I. (WLNE) — A Fall River mother of three — who wishes to be known simply as Marie — says her symptoms, including fatigue and trouble breathing, first started appearing weeks ago.
"It's a scary thing," she said. "I don't want to be a carrier. I don't want to infect anybody else."
Marie says she already suffers from breathing issues like asthma, and considers herself vulnerable to COVID–19, which particularly impacts the lungs.
But it wasn't until she says she got a fever and almost stopped breathing, that she was allowed to take a COVID–19 test this week.
Now Marie has to wait three more days for those test results to come back.
"People like me, who have breathing issues, need those results faster," she said. "I can't wait three weeks into this to find out I have it, because the damage that's done to my lungs might not be repairable."
The director of the Rhode Island Department of Health, Dr. Nicole Alexander-Scott, says there just aren't enough tests to go around – and that certain groups need their results sooner.
"We have to make sure that our healthcare workers are getting their tests turned around quickly, the hospitalized patients where personal protective equipment needs to be used, as well as our congregant setting patients, including nursing homes," she said.
Those who struggled to get tests say widespread testing, as South Korea has been doing, should be the goal.
"I think they need to be distributed as far and wide as we can," Marie said. "I think we should take a note from other countries."
And the Rhode Island Department of Health says part of the testing holdup comes from the federal government not providing needed supplies.
For that reason, they're asking for help. Anyone with masks, testing swabs, and protective healthcare equipment is being asked to donate them to the state.
You can find full information on what they're looking for here.
©WLNE-TV/ABC6 2020