Hawk recovering after being shot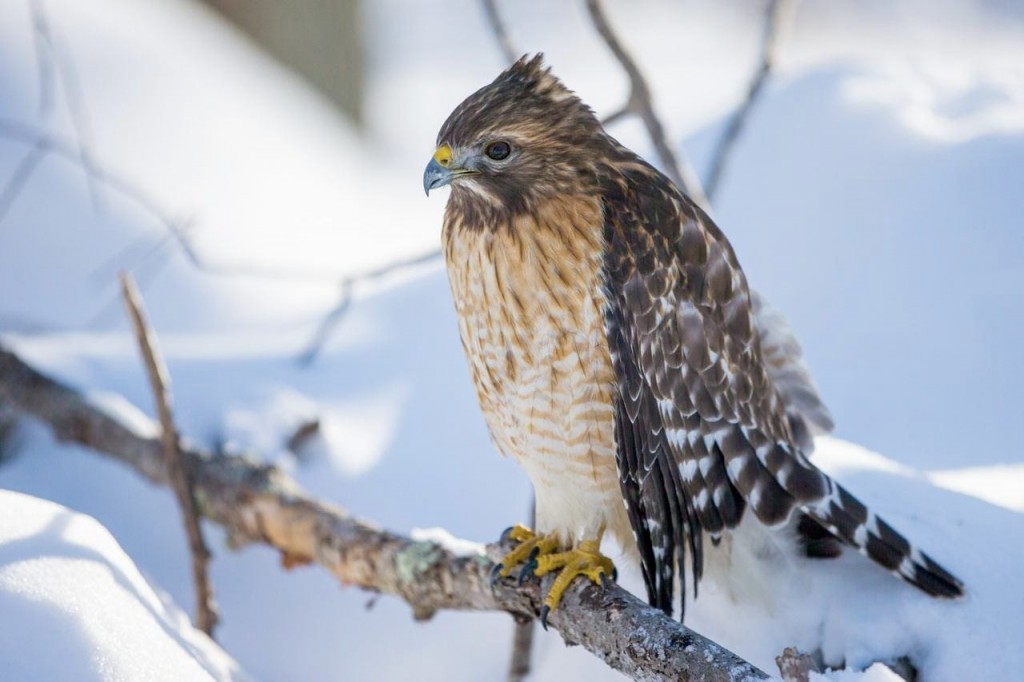 News Staff
A red shouldered hawk is recovering after someone shot it.
The bird was found in Tiverton, with broken wings, after being shot with a pellet or BB gun.
It's too early to tell whether it will be able to fly well enough to be released back into the wild.
In Rhode Island it is illegal to harm a raptor.
Anyone with information is asked to contact the Department of Environmental Management at 401.222.6800.
(C) WLNE-TV 2014