Hawks Ground Rams, SK Beats EG in Baseball, Lincoln Over NK in Softball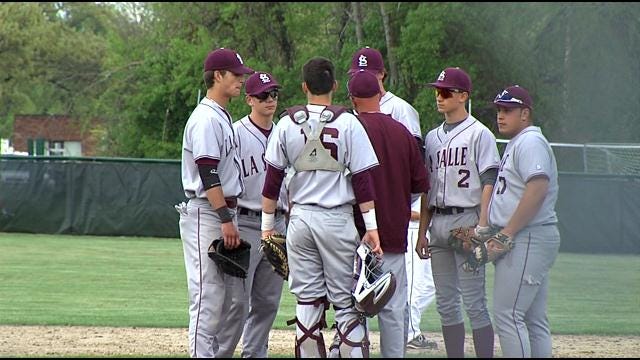 Ken Bell
The Hendricken Hawks beat LaSalle 4 to 1 to stay unbeaten in the highly anticpated Division 1 showdown.
In Division 1-South, South Kingstown shutout East Greenwich 3 to 0 in a battle of top teams.
In girls softball, defending champion Lincoln remained unbeaten by defeating North Kingstown 3 to 2 in 8 innings.