Hazmat crews respond to Rhode Island College building in Providence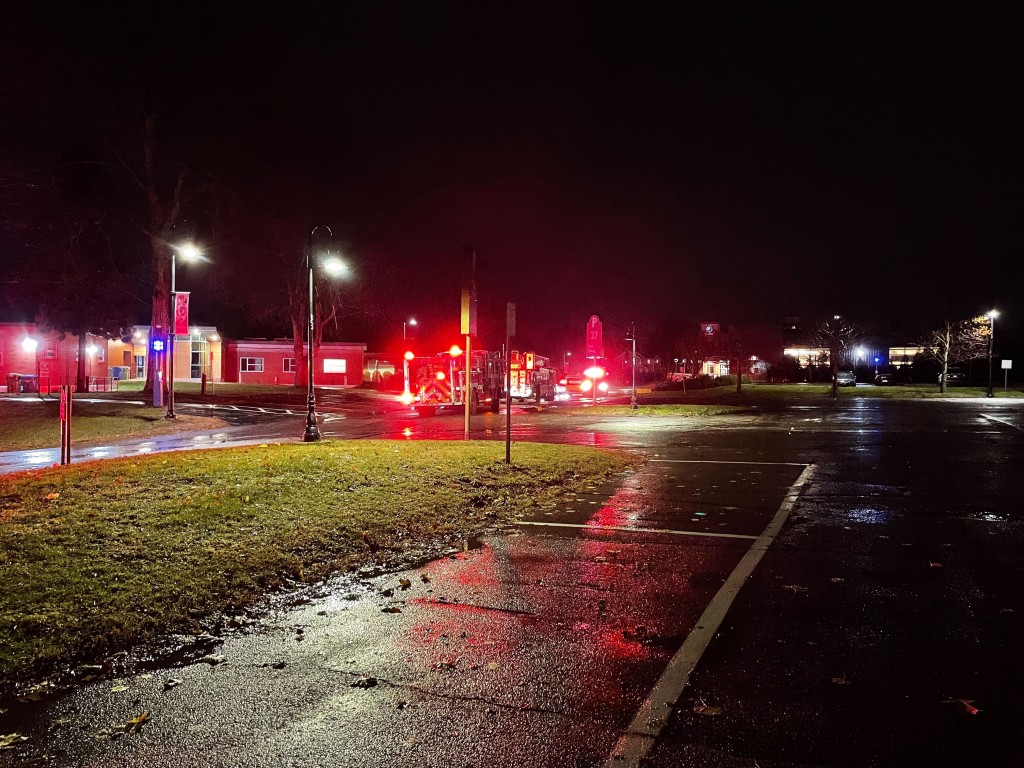 PROVIDENCE, R.I. (WLNE) — Fire and hazmat crews responded to a Rhode Island College building Wednesday night for a contaminated chlorine tank.
Fire officials said a chlorine tank at a RIC building on Mount Pleasant Avenue began to expand at about 8 p.m.
As a precaution, the building was evacuated, according to fire officials.
Hazmat crews were called in and were able to remedy the issue.
No injuries were reported.