'He was a great man': Victim identified in fatal rollover crash on Route 195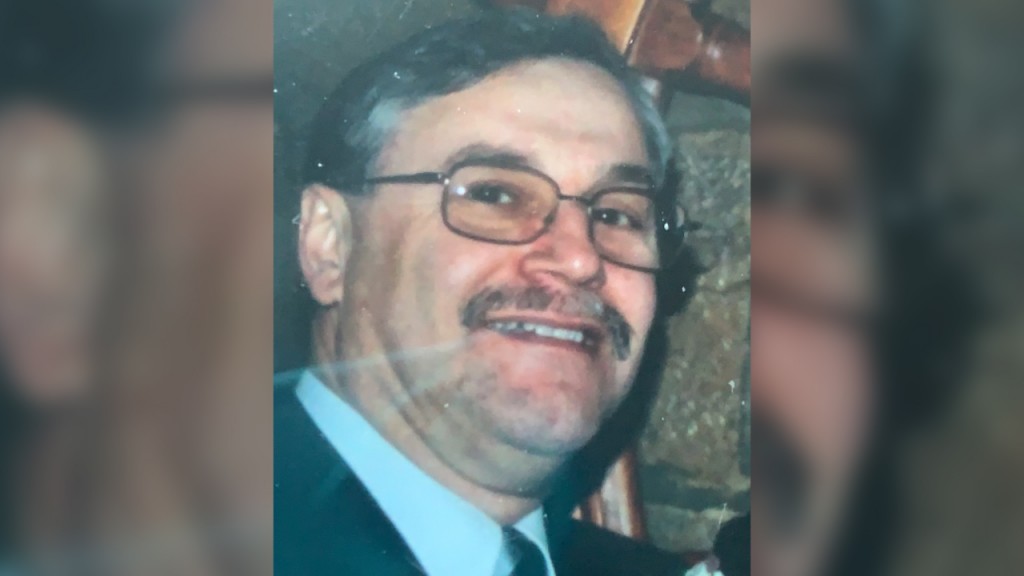 SOMERSET, Mass. (WLNE) – Family members of a Fall River man have identified him to ABC6 as the victim in Thursday's fatal crash on Route 195 in Somerset.
The single-car crash happened just before 2:30 p.m. on the eastbound side according to Massachusetts State Police.
Paul Sardinha, 67, was killed when his vehicle went off the road, crashed into the woods, and rolled over.
Sardinha's loved ones said he was a great man who would give the shirt off his back to anyone. He was involved with the Boy Scouts of America, was a member of his local Knights of Columbus, was in the St. Anne's fraternity, and also served as a Eucharistic Minister for his church.
Police are investigating what caused Sardinha to go off the road.
The family said he could have suffered a medical issue, but they are awaiting autopsy results.
©WLNE-TV/ABC6 2020