Head of I-195 redevelopment panel to step down next month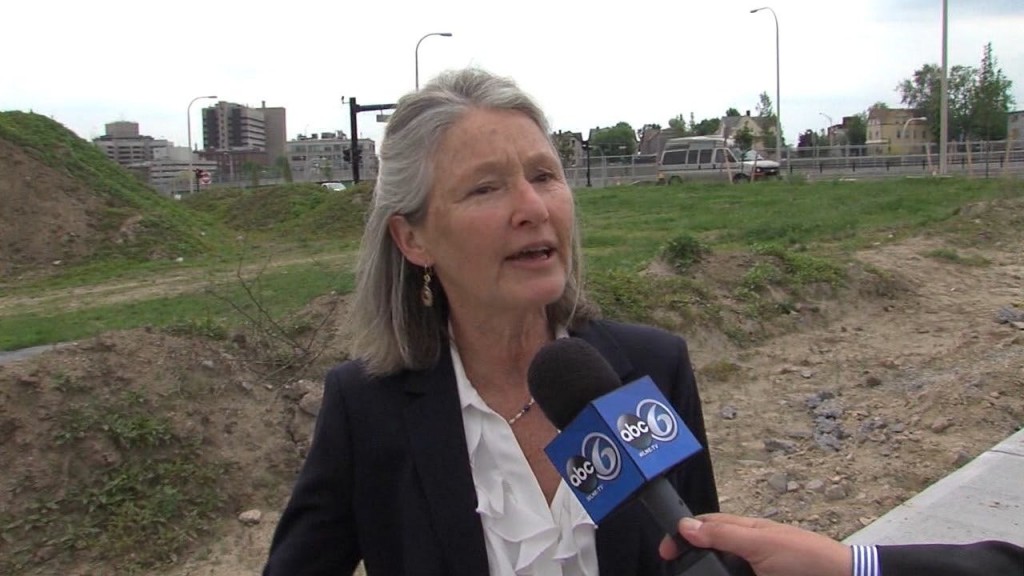 By The Associated Press
news@abc6.com
PROVIDENCE, R.I. (AP) _ The executive director of a panel overseeing the redevelopment of former highway land in Providence will be stepping down next month.
Jan Brodie has led the 195 Redevelopment District Commission for the past two years and said in a statement that she is proud of the work the panel has done. She announced Friday that she intends to resign and return to the private sector, after staying on for a month to help with the transition.
Brodie has been in the development industry for nearly three decades. Before taking the commission job, she was a regional director at a property development organization in Boston.
The commission has been overseeing the redevelopment of 19 acres of land that were freed up by the relocation of Interstate 195.
© The Associated Press/WLNE-TV 2015