Head-on collision in Fairhaven leaves 10 people injured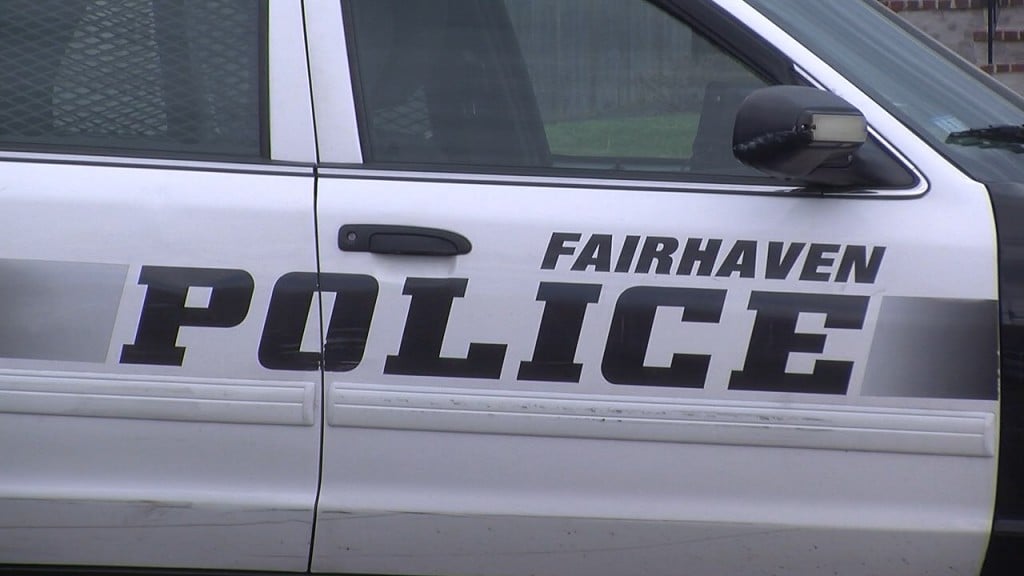 FAIRHAVEN, M.A. (WLNE) – A two vehicle crash left 10 people, including 6 children injured over the weekend.
According to Fairhaven Police, shortly before 9:00 p.m. on Sunday night police responded to reports of a head on crash at the intersection of Howland Road and Sycamore Street.
When officers arrived on scene, they found a sedan and a SUV had collided and both vehicles sustained heavy front-end damage.
The SUV was carrying eight people, including 6 children ranging in age from two to 13-years-old. The driver of the SUV is a 44-year-old New Bedford man.
The sedan was driven by a 38-year-old Fairhaven man.
All 10 people suffered non-life threatening injuries and were taken to St. Luke's Hospital.
A preliminary investigation has determined that the 38-year-old operator of the sedan was traveling east on Howland Road and crossed the center line striking the SUV traveling west, head on.
The crash remains under investigation.