Head on collision in Foxboro sends four to the hospital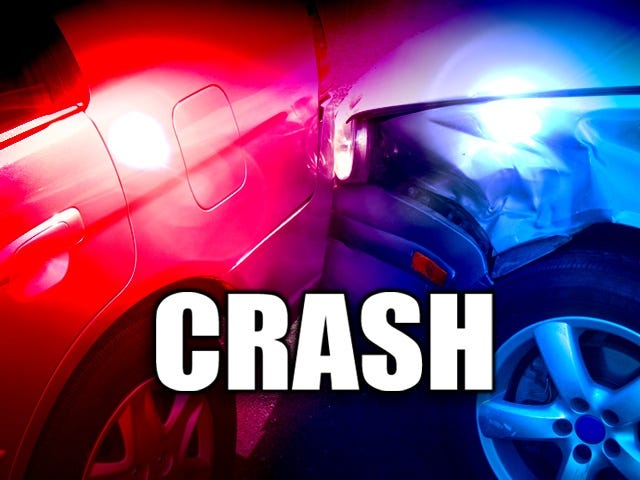 A two car head on accident occurred today at around 5:00 PM on Main Street in Foxboro.
Four people were injured in the crash. A 40 year old woman driver and her 16 year old passenger were both taken by helicopter to Boston Medical Center.
The the other driver is 17 year old boy who was brought to Rhode Island Trauma Hospital and his 16 year old passenger was brought to Sturdy Hospital.
The extent of their injuries are not yet available.
This crash is being investigated by Foxboro police.