Headmaster leaving after prep school sex abuse investigation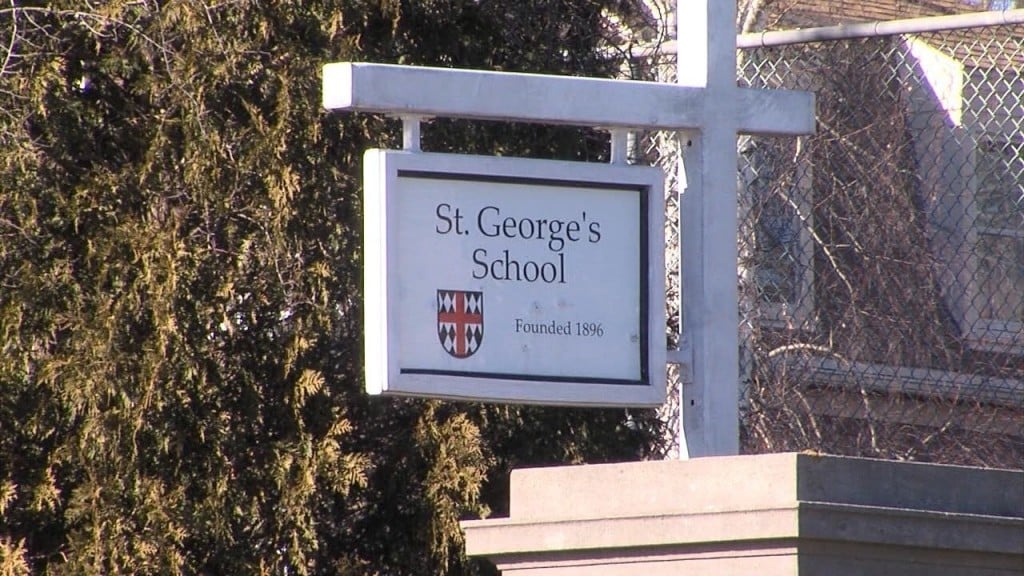 By: News Staff
news@abc6.com
The Associated Press
The headmaster of a prestigious Rhode Island boarding school has announced his departure days after state police concluded an investigation into dozens of sexual abuse allegations there.
The St. George's School Board of Trustees announced Tuesday that Eric Peterson won't seek to extend his contract, which ends June 30, 2017. Peterson has been headmaster of the Episcopal school in Middletown since 2004.
Police investigated dozens of former students' allegations of abuse by employees and classmates going back to the 1970s but announced Thursday they couldn't proceed with criminal charges. They cited the statute of limitations.
Peterson was told several times about the allegations. The school acknowledged in December it repeatedly failed to notify authorities about abuse.
The victims' lawyer says he hopes the next headmaster will understand the devastation the abuse has caused
© WLNE-TV / ABC6 2016