Healey administration secures $1 million for police peer support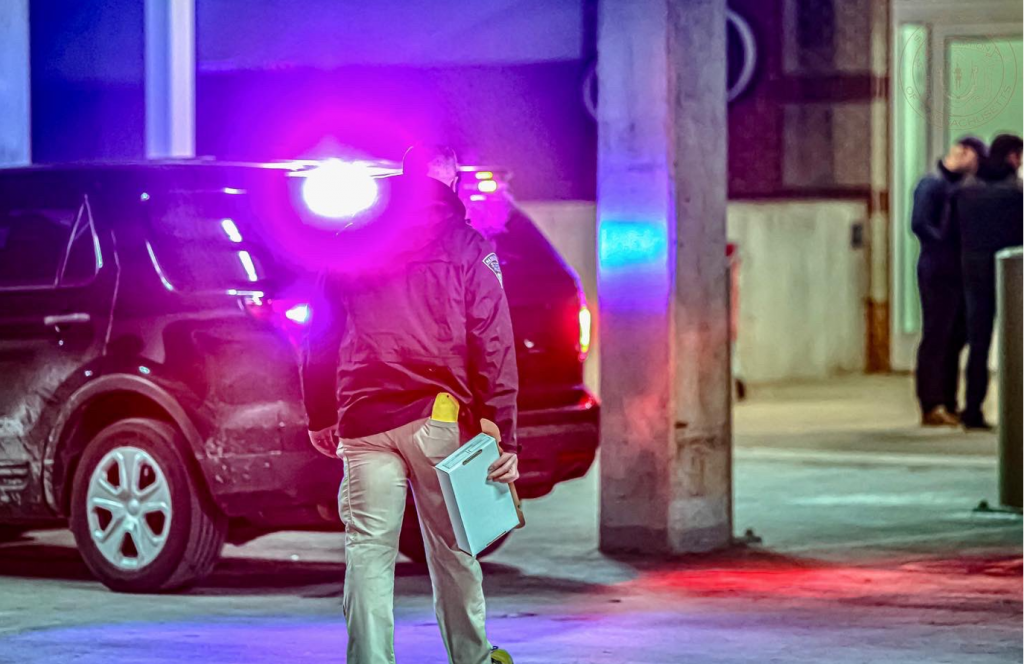 BOSTON, Mass. (WLNE) — The Healey Administration announced a new grant program that provides police officers with mental health and peer-support programs.
Sen. Mark Montigney introduced the "Commonwealth Critical Incident Stress Management" program in 2018 following the slaying of Yarmouth police Sgt. Sean Gannon.
Montigney originally secured $100,000 in funding but only for Southeastern Mass. law enforcement.
The grant now provides up to $1 million in funding for police-oriented support groups throughout the state.
The Massachusetts Fraternal Order of Police issued a statement thanking Montigney for his effort in creating the program.
The order's president, Todd Bramwell also thanked Rep. Kathleen LaNatra for her work in raising awareness for officers' mental health.
This program's passing follows President Joe Biden signing the "Law Enforcement De-escalation Training Act" last month.