Healey says he will run for Lt. Gov. if he get 3,000 signatures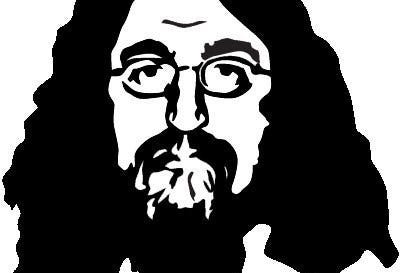 By: Dee DeQuattro
Email: ddequattro@abc6.com
Twitter: @deedequattro
Former independent candidate for Lt. Governor Robert J. Healey, Jr. says he would consider running again if it is clear that voters want him to.
Healey has put out a change.org petition and says if he collects 3000 signatures from registered voters he will put his name on the ballot in 2014. (CLICK HERE FOR THE PETITION)
Healey, the founder of the independent "Cool Moose party" has run for Lt. Governor three times in the past most recently in 2010. Healey made headlines with his platform to abolish the office and save tax payers $1 million in staffing and operating costs.
In 2010, Healy lost to Democratic incumbent Liz Roberts but managed to garner 39.2% of the vote as an independent. Independent Bob Venturini got 6.3% of the vote and Roberts had the majority with 54.5%.
(C) WLNE-TV 2014