Health care workers for 2 Rhode Island hospitals, hospice center authorize 10-day strike notice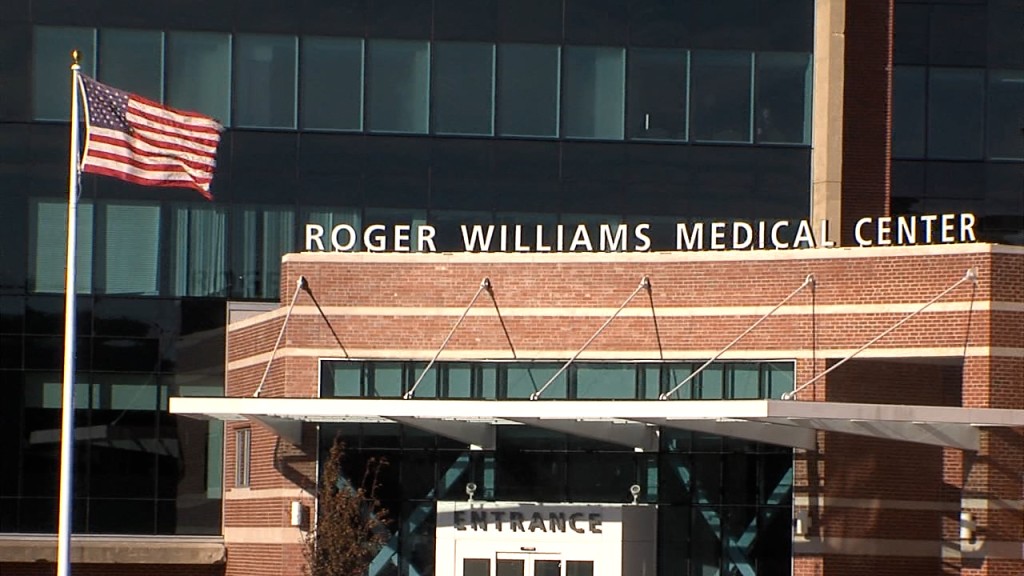 NORTH PROVIDENCE, R.I. (WLNE) — The union representing health care workers at two Rhode Island hospitals and a hospice center issued a 10-day strike notice on Thursday.
The United Nurses and Allied Professionals and Prospect represents workers at Our Lady of Fatima Hospital, Roger Williams Medical Center, and Prospect Home Health and Hospice.
According to the release, the union has been bargaining with Prospect CharterCare for months to provide fair wages, benefits, and working conditions for workers.
"This vote makes abundantly clear that these nurses and health care workers are not willing to accept the offensive offers put forth by Prospect management," stated Chris Callaci, UNAP's general counsel.
A spokesman for CharterCare said they are focused on continuing "good faith" negotiations with the union.
"At this stage, we are discussing wages and benefits and have presented considerable, market-competitive proposals reflecting the current economic environment. We are optimistic that, like all other previous contract agreements with UNAP, we can reach fair and equitable settlements with our valued employees," the spokesman said in a statement.