Health department: Recalled Shellfish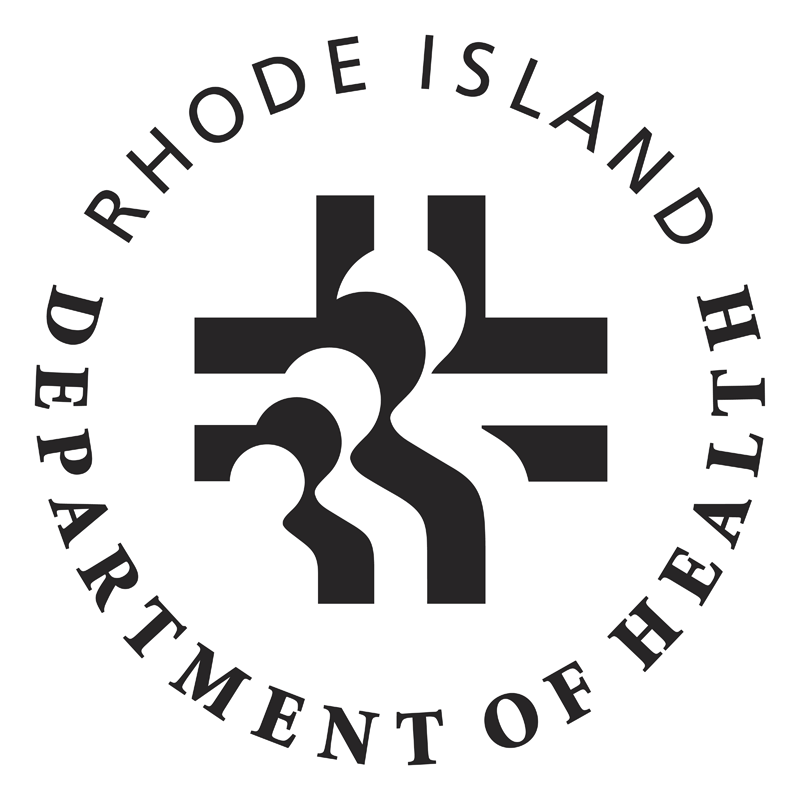 By News Staff
Twitter: @ABC6
PROVIDENCE, R.I. (AP) Health officials in Rhode Island are warning restaurants, seafood markets and consumers not to eat recalled shellfish harvested from specific sites in Connecticut.
The state announced Monday that oysters and clams harvested between July 3 and Aug. 2 in Westport and Norwalk, Conn., may have been contaminated by bacteria believed to be the cause of several recent illnesses. Health officials say a distributor in Rhode Island received the recalled shellfish.
The bacteria, known as vibrio, can cause serious gastrointestinal illness.
The recalled shellfish are all from specific lot numbers.
CT 20 Westport CT 21 Norwalk CT 67 Westport CT 71 Westport CT 73 Norwalk CT 79 Westport CT 105 Westport CT 109 Norwalk CT 123 Westport CT 171 Westport CT 173 Westport CT 207 Westport CT 253 Norwalk CT 254 Westport CT 255 Norwalk CT 268 Westport CT 270 Norwalk CT 595C Westport CT 595D Westport CT 599 Westport
For more information please visit the Rhode Island department of health's website: http://www.ri.gov/press/view/20001
© WLNE-TV / AP/ RIDH