Health department recommends 5 beach closings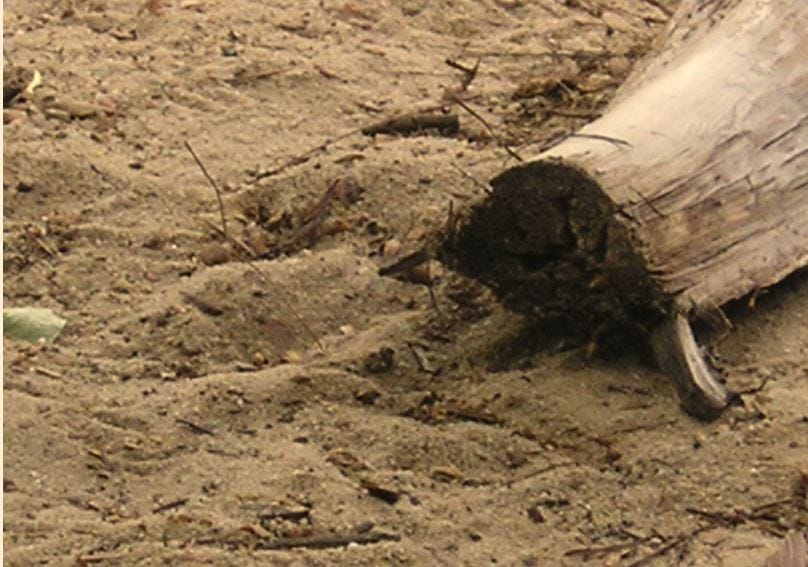 By The Associated Press
PROVIDENCE, R.I. (AP) _ The state health department has recommended the closure to swimming of five Rhode Island beaches, including three in Middletown.
The Department of Health said high bacteria levels were found in water tests at Atlantic Beach Club Beach, Peabody's Beach and Third Beach in Middletown; Easton's Beach in Newport; and Warren Town Beach.
Officials say they will recommend re-opening the areas when bacteria counts have fallen to within acceptable limits and the water is again considered safe for swimming.
The health department monitors water quality at the state's beaches throughout the summer months.
(C) The Associated Press 2014