Health officials confirm 4 cases of UK coronavirus variant in RI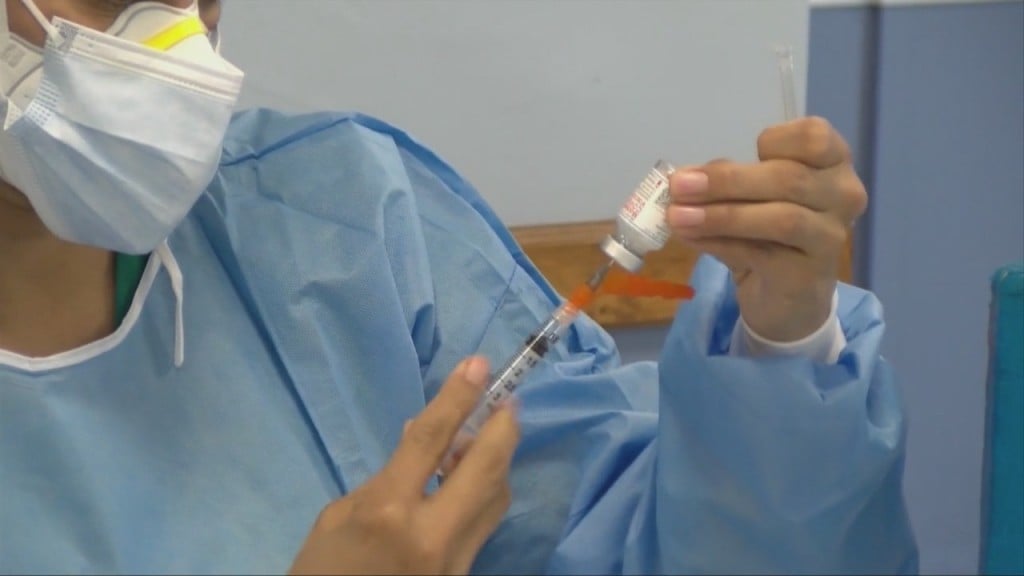 PROVIDENCE, R.I. (WLNE) – Rhode Island health officials confirmed additional cases of a COVID-19 variant in Rhode Island.
Since identifying three initial cases of the UK variant in Rhode Island, four more cases have been detected.
A spokesperson for the Department of Health said the department was notified of the four cases Tuesday morning.
The cases were detected in Providence and Newport County. No additional details have been released.
The spokesperson said they are not surprised to see cases of the variant in Rhode Island, as neighboring states have been identifying them over the past few weeks.
The Rhode Island Department of Health said they will continue to investigate and gauge how prevalent the strain becomes in Rhode Island.