Health officials give mosquito prevention tips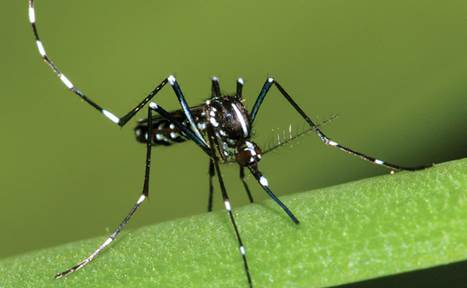 PROVIDENCE, R.I. (WLNE) — The Department of Environmental Management reminded residents on how to protect themselves from dangerous mosquito viruses on Friday.
The DEM made it's first round of testing for West Nile Virus and Eastern Equine Encephalitis last week. Scientists haven't found any positive findings.
According to the DEM, WNV will be become more frequent as the summer progresses. The DEM and Rhode Island Department of Health give tips on how to protect themselves.
To protect yourself from problematic mosquito infections, the DEM suggests:
Putting screens on windows and doors.
At sunrise and sundown (when mosquitoes that carry EEE are most active), consider rescheduling outdoor activities that occur during evening or early morning.
If you must be outside during sunrise and sundown, wear long-sleeved shirts and long pants and use bug spray.
Use EPA-approved bug spray with one of the following active ingredients: DEET (20-30% strength); picaridin, IR3535; and oil of lemon eucalyptus or paramenthane.
Do not use bug spray with DEET on infants under two months of age.
Put mosquito netting over playpens and baby carriages.
To get more information on mosquito prevention, visit their website.