Health officials give update on RI Ebola plans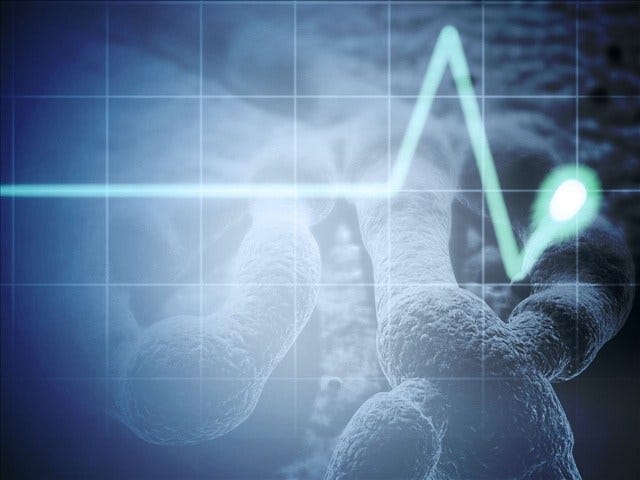 By News Staff
The Associated Press
Public health officials say they're continuing to monitor people in Rhode Island who visited areas of West Africa affected by Ebola and are planning more drills at local hospitals.
The Health Department said Wednesday it's monitoring 17 people in Rhode Island who visited affected areas. The department has been in contact with a total of 48 travelers since mid-October.
The department has also run drills at hospitals with mock Ebola patients seeking treatment. Follow-up stress tests are planned for early 2015.
Department Director Dr. Michael Fine has said the health department spent $189,000 from mid-October through November, mostly for personnel costs, as it plans for handling any Ebola cases. He estimated the cost for six months will total about $775,000.
No one has become infected with Ebola in Rhode Island.
(C) WLNE-TV 2014