HEALTH warns public of spike in overdose deaths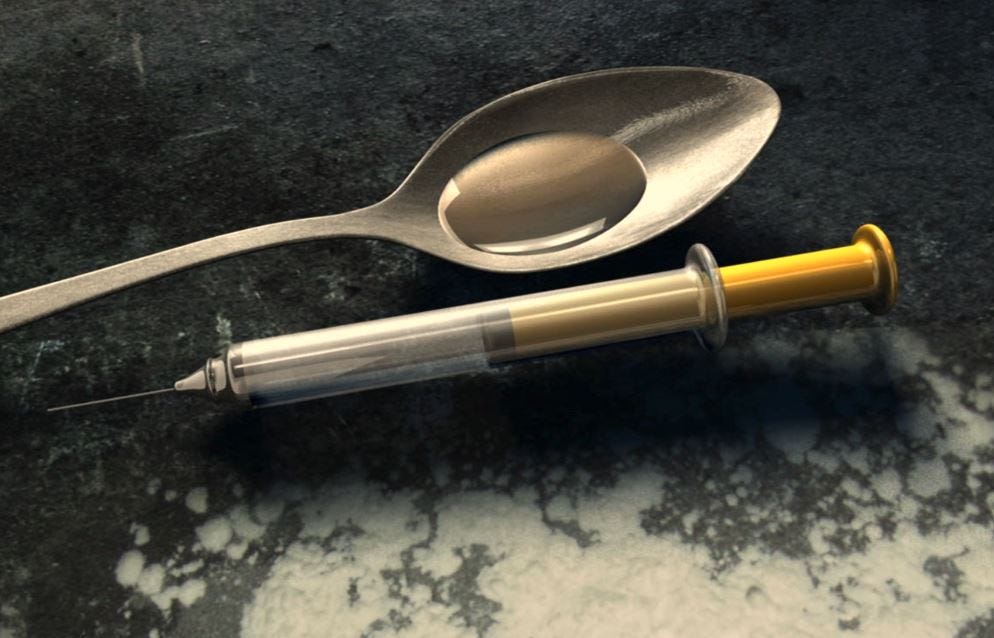 By News Staff
The Rhode Island Department of Health is warning the public about a jump in drug overdose deaths after huge spike from the month of June to July.
HEALTH reports there were 17 apparent accidental drug overdoses in the month of July and the first week of August. This is compared to only one overdose death in June.
HEALTH states these numbers are preliminary as there was drug paraphernalia at the scene of each death but none of these have a final toxicology report.
In a statement released by Michael Fine, MD, Director of the Rhode Island Department of Health, he says that, "we must stay vigilant in getting this product off the street, we must continue to focus our efforts to reduce over-prescribing of opioids, we must focus on reducing overdose deaths, and we must help already addicted individuals get access to recovery and treatment."

HEALTH reports that since January 1, 2014, Rhode Island EMS has administered 932 doses of Narcan.




(C) WLNE/TV 2014