Healthcare advisors to help Governor McKee search for new Department of Health Director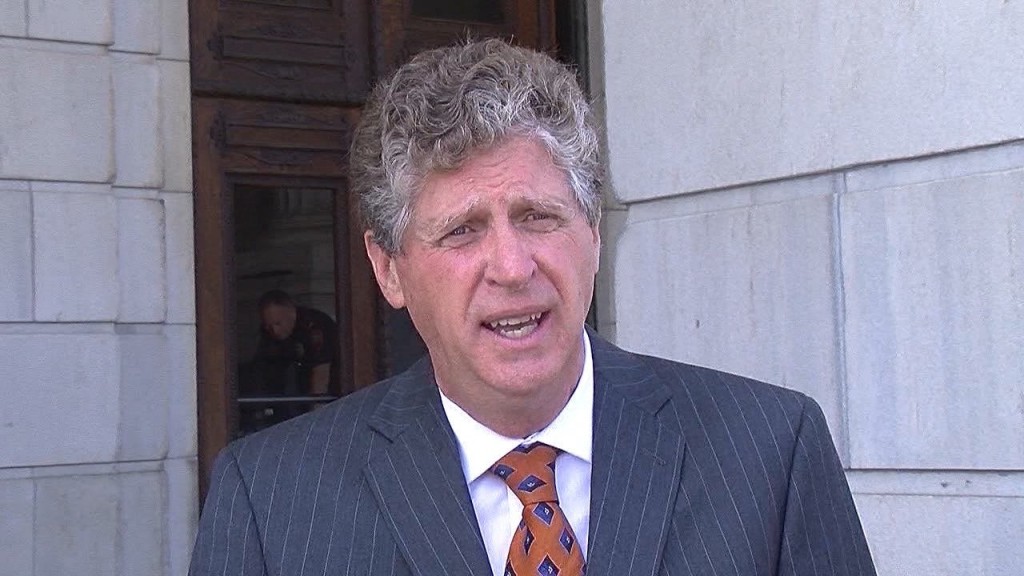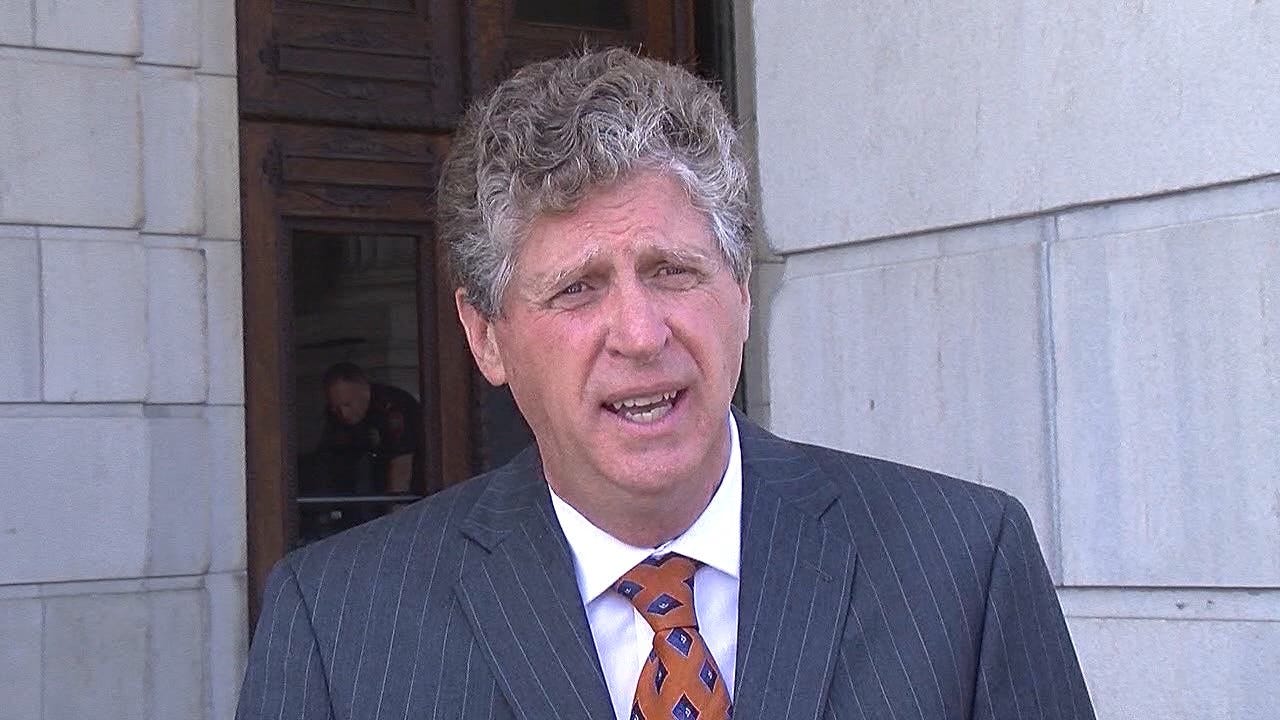 PROVIDENCE, R.I. (WLNE) – This Friday morning, Governor Dan McKee announced a number of Rhode Island healthcare professionals who will be advising him on an interim and permanent director for the Rhode Island Department of Health (RIDOH).
"I thank the esteemed health care professionals who have stepped up to support our Administration in selecting a new director to lead the Rhode Island Department of Health," said Governor McKee. "As we conduct the search, I want Rhode Islanders to know that our work to address COVID-19, expand testing capacity, and get more shots in arms will continue. We have a strong team in place to ensure a smooth transition. We've also recently reassigned former Emergency Management Director Marc Pappas to lead our whole of government COVID response and Major General Christopher Callahan has reactivated our Rhode Island National Guard to support us every step of the way."
McKee has chosen seven different advisors, they include Megan Ranney, MD, MPH; John A. Stoukides, MD, ScD; Bradley J. Collins, MD, SFHM, FACP; Kristina Duarte, MD, ScM; Abdul Saied Calvino, MD, MPH, FACS; Heather A. Smith, MPH, MD, FACOG; and Chris Abhulime, DVM, MS, PMHNP-BC.
Governor McKee intends to personally engage with every advisor one-on-one during the search process.