HealthSource RI deadline to enroll is Monday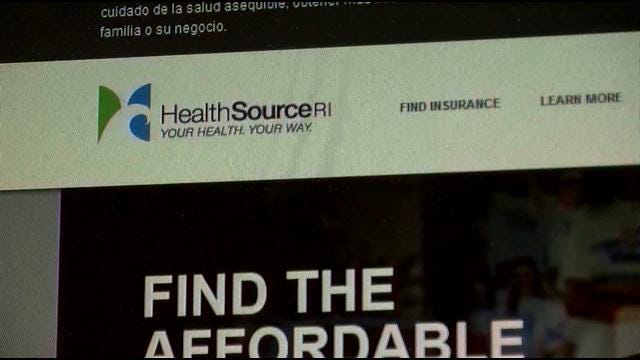 By Alana Cerrone
HealthSource RI is reminding Rhode Islanders that the enrollment deadline for individuals and families is Monday, March 31.
All enrollees must fill out their application and select a plan by 11:59 p.m. on Monday.
For added convenience, hours will be extended on Sunday from 12 p.m.-9 p.m. and Monday from 8 a.m. – 10 p.m.
Payments will be due by April 23, and coverage will begin on May 1, 2014.
Those eligible for Medicaid can enroll at any time during the year. Small employers are able to enroll at their annual policy renewal date.
To sign up, simply visit the HealthSource RI contact center at 70 Royal Little Drive in Providence or the temporary center at 250 A Centerville Road in Warwick.
Rhode Islanders can also enroll by calling 1-855-840-4774 or by going online to www.healthsourceri.com.
HealthSource RI asks that enrollees have the following information handy:
* Last year's tax form/tax information
* Social security numbers/immigration documents
* Employer Identification Number (EIN) – Ask your manager or refer to your W-2 form
* Information about any health insurance you currently have
* Names of any current doctors you want to keep
If you run into system issues that prevent you from completing an application and selecting a plan by the deadline, you may qualify for a special enrollment period provision, per federal guidance.
(C) WLNE-TV 2014