Hearing at State House on possible lobbying violation in 38 Studios deal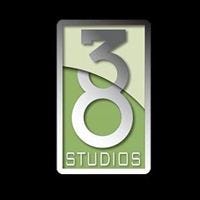 By: Dee DeQuattro
Email: ddequattro@abc6.com
Twitter: @deedequattro
A hearing will be held at the State House on Friday regarding possible lobbying violations in connection to the 38 Studios loan deal.
Secretary of State Ralph Mollis alleges that Attorney Michael Corso violated Rhode Island lobbying laws by failing to register as a lobbyist for his involvement in the $75 million loan deal.
State officials are holding a hearing to determine if Corso should have registered as a lobbyist while he was working for Curt Schilling's failed video game company. Corso was paid $300,000 by the company.
This is the first hearing on the matter.
(C) WLNE-TV 2014