Hearing on future of Woonsocket mayor set for Tuesday night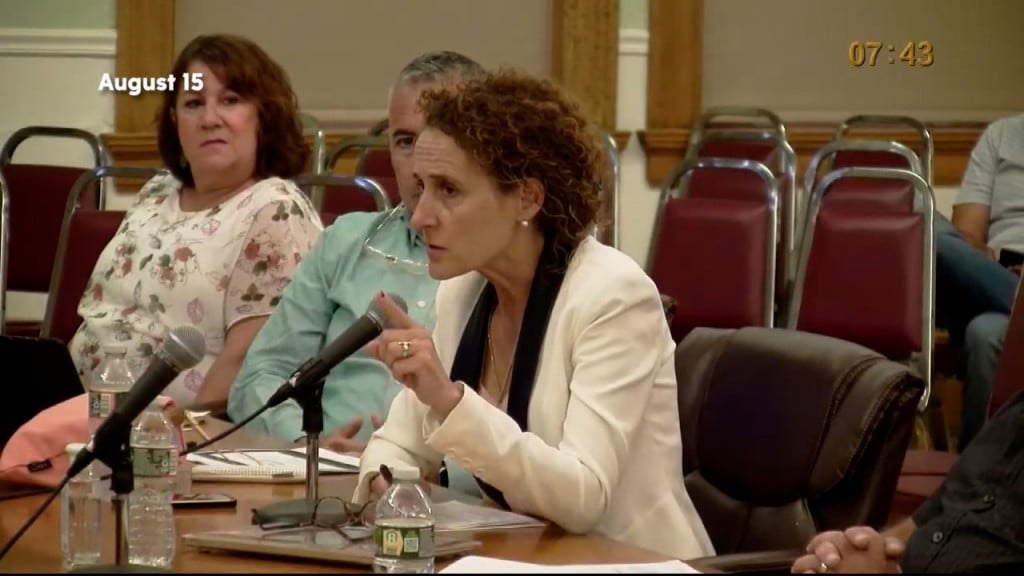 WOONSOCKET, R.I. (WLNE) — The Woonsocket City Council will be allowed to go forward with a hearing to potentially remove the city's mayor.
The Rhode Island Supreme Court ruled in favor of the council Friday and will allow a removal hearing to go forward against Mayor Lisa Baldelli Hunt.
The council initially scheduled the hearing for Sept. 15, but the mayor won a temporary stay by the Supreme Court to put the hearing on hold.
However, the state Supreme Court ruled last week the hearing will be allowed to take place.
The potential removal of the mayor comes after members of the city council argue that Baldelli Hunt is not performing her duties of the office and filed an official complaint.
The mayor has maintained this is a political attack. She is running unopposed for the position in November.