Trial date set for Pawtucket officer accused in off-duty shooting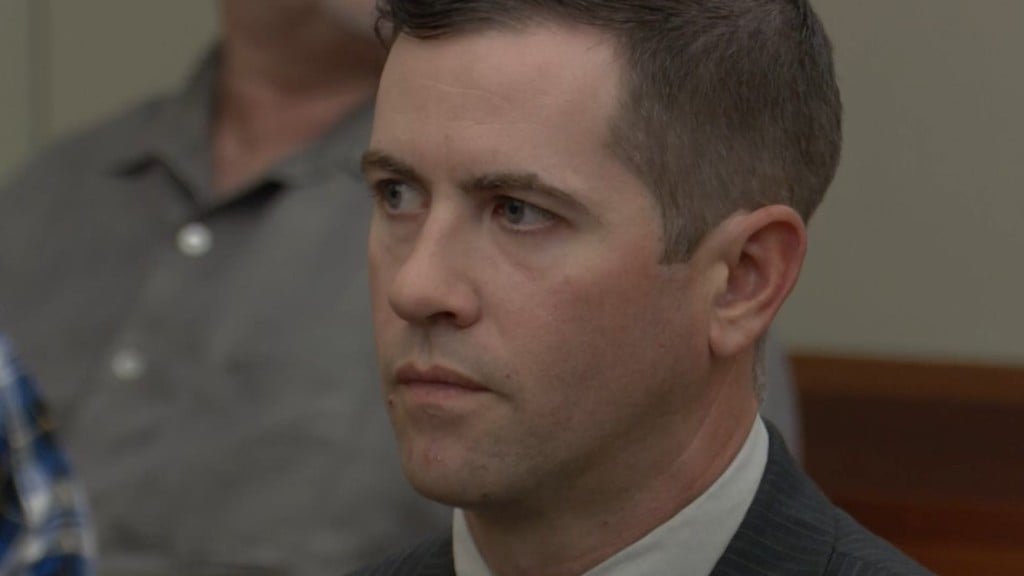 PAWTUCKET, R.I. (WLNE) — A trial date was set Wednesday for a Pawtucket police officer accused of shooting a teenager last year.
Officer Daniel Dolan was arrested after police said he shot at a vehicle with three teenagers inside, injuring one of them.
He was not on-duty at the time, and is currently suspended without pay from the Pawtucket Police Department.
In March, Dolan was arrested for disorderly conduct and vandalism, after allegedly grabbing his son by the neck and throwing him out of the car.
Dolan is also being sued civilly for allegedly threatening and assaulting a Pawtucket man.
After rejected a plea deal in court Wednesday, his trial will begin in September.